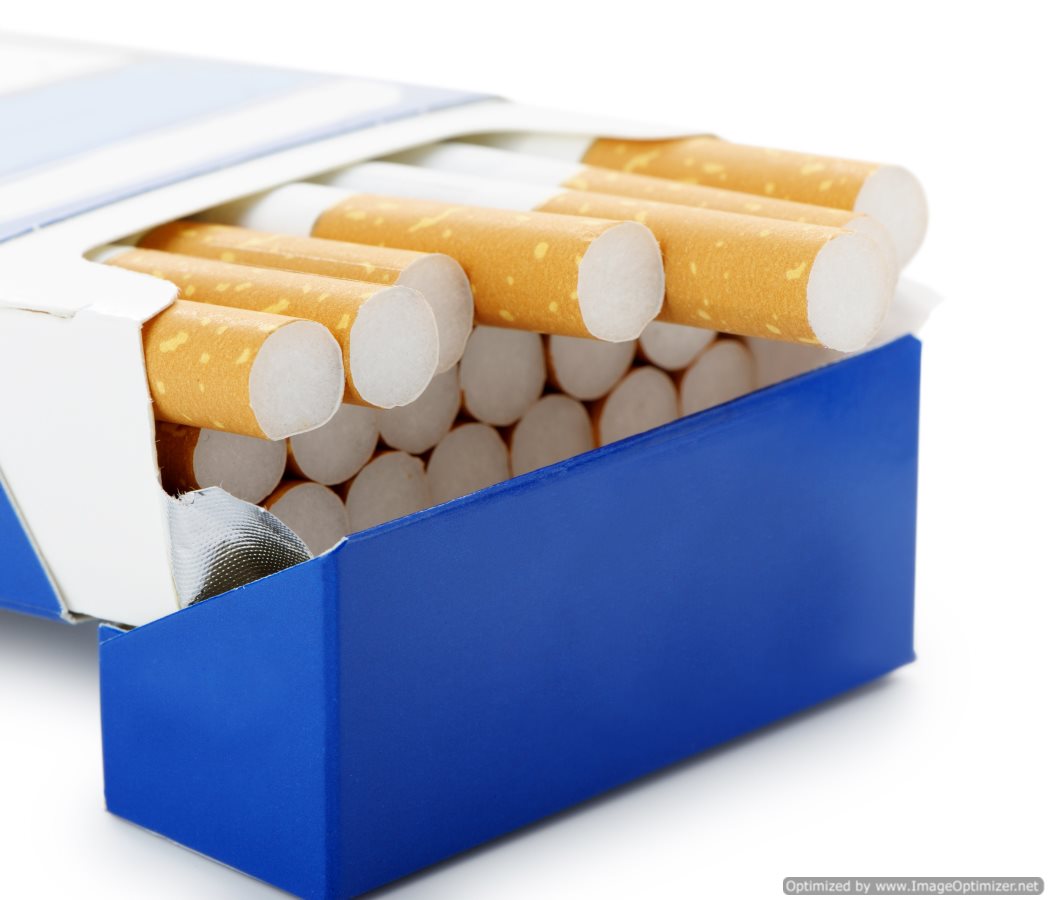 Cigarette smuggling is a hot new business as taxes rise in some states but remain marginal in others. Yes, the act of purchasing cigarettes in one state, then selling them in another is illegal; however, a truckload of cigarettes purchased down South can earn a smuggler upwards of $1,940,000 if they are sold in New York. And these lofty margins are what attract criminals into the underground world of cigarette smuggling.
In 2011, roughly 65 percent of all cigarettes sold in New York were smuggled from another state, according to a free-market report think tank. This figure is up from roughly 36 percent in 2006.
This illegal activity is not just taking place in New York; the Mackinac Center for Public Policy estimates that more than 15 states have smuggling rates that exceed 20 percent. Factor in counterfeit cigarettes from overseas, and the Bureau of Alcohol, Tobacco, Firearms and Explosives estimates lost government revenue at over $5 billion per year.
Many involved in the legal sale of cigarettes blame rising state taxes for the exorbitant increase in illegal smuggling; these individuals estimate that things will get worse if President Obama's proposed 94 cent per-pack cigarette tax increase goes through.
The New York-Virginia corridor is the most popular arena for illegal cigarette smuggling as the considerable difference in taxes and the states' relative close proximity make it an attractive route for smugglers. In the state of Virginia, state taxes are 30 cents per pack while in New York, they are a whopping $5.85—the highest rate in the United States.
While the Virginia-New York corridor gets the majority of the attention, professionals tracking the situation claim that trafficking rings can run from any of the low-cost states to the high ones. North Carolina to Michigan and Virginia to California are also popular routes for smuggling.
The quantity of smuggled and/or counterfeit cigarettes arriving from overseas, particularly from China, is also increasing. These knockoffs are particularly bothersome to the American tobacco companies, and could pose a significant risk to consumers. "You have no idea what's in a counterfeit cigarette," says a spokesman for Altria, which produces Marlboro and other cigarettes. Rabbit feces, rat droppings and dirt have all been observed in counterfeit cigarettes, says Sutton, who notes that manufacturing typically takes place in old factories, in caves or underground.
Public health officials believe there is no reason to oppose Obama's tax proposal.
Higher cigarette taxes encourage Americans to quit smoking; smoking rates decreased by more than 10 percent after the 62-cent-a-pack federal tax increase in 2009. Moreover, smoking costs society a large amount of money—nearly $200 billion a year in lost productivity and medical costs, according to the U.S. Centers for Disease Control. The dollar amount is peanuts; however, compared to the nearly 500,000 lives lost each year to cigarette smoke.
Source: AP
Comments
comments