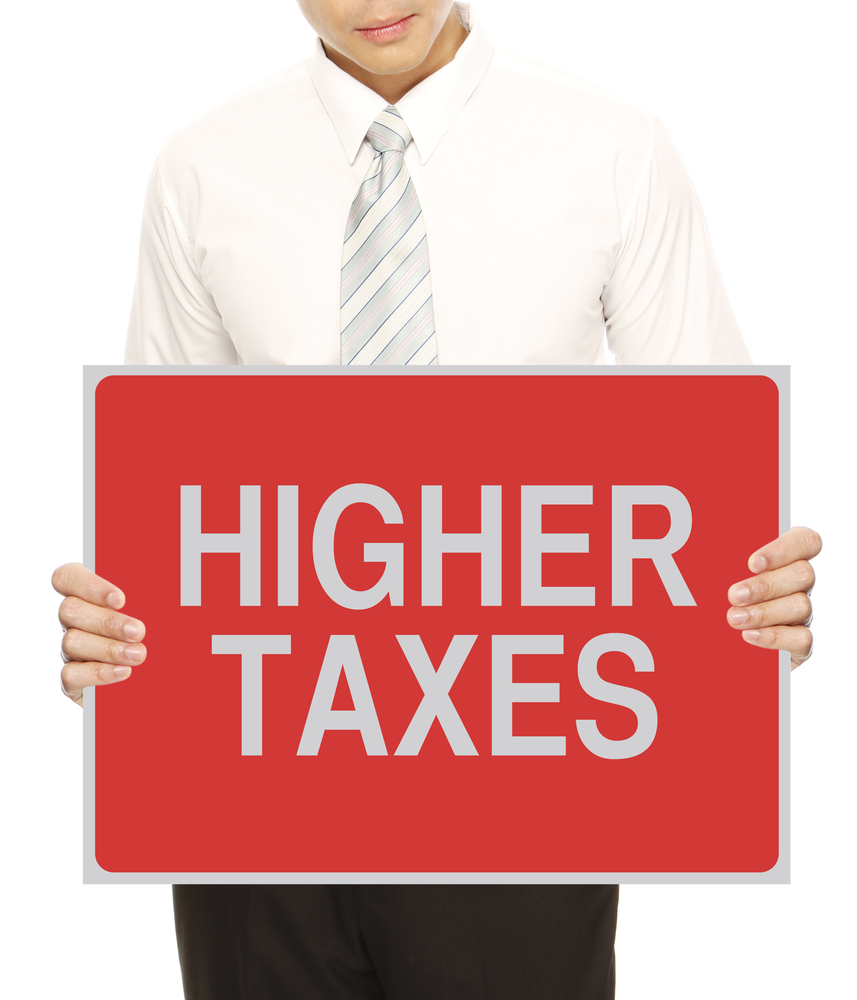 French President Francois Hollande is reviving calls for a 75 percent top income tax rate for the wealthy.
President Hollande altered his failed proposal for a 75 percent top tax rate this week to shift the burden of payment from individuals to companies that pay salaries over 1 million euros.
President Hollande, during last year's presidential campaign, proposed the 75 percent tax rate on individuals earning at least 1 million euros per year; however, the proposal was ultimately rejected by the nation's judiciary body.
Following rejection, Hollande created a new payroll tax proposal on large salaries during a late night television appearance. Hollande claimed the measure is mandatory to ensure transparency at large businesses, which seemingly are the only companies that can afford to pay employees such a hefty salary.
President Hollande's initial proposal, which never was enforced, inspired French actor Gerard Depardieu to leave the country and renounce his citizenship. Depardieu, who now holds a Russian citizenship and lives in Belgium, is a cultural icon in France, and his departure triggered a firestorm of public comment for and against him.
In the United States, the Democratic Party has also raised the argument that the wealthy should pay higher taxes as a matter of equality and fairness. As part of the fiscal cliff deal during the beginning of this year, the top marginal tax rate on income was allowed to revert to the pre-2001 level of 39.6 percent.
President Hollande's popularity has taken a drastic hit during the recent months, and the embattled leader used the television broadcast earlier this week to urge for more reforms.
The proposal comes at an awkward time as the French economy, which is second in size only to Germany in the euro-zone, has stagnated. Several economists stated earlier this month that France's performance in the first quarter of this year was shaping up to be the worst since 2009.
"The widespread weakness across manufacturing leaves little room for hope, with a range of indicators from backlogs, new orders, output prices and employment all residing at depressed levels," said economist Jack Kennedy.
The nation of Germany, by contrast, saw increased improvement in business activity last month for a third consecutive month. Kennedy claims the gap in performance between the Eurozone's healthiest economies was at its widest margin since surveys began in the early stages of 1998. Kennedy believes that France is begging to look like it belongs on the periphery of the Eurozone's strong economies, rather than at the core.
Source: CNN
Comments
comments