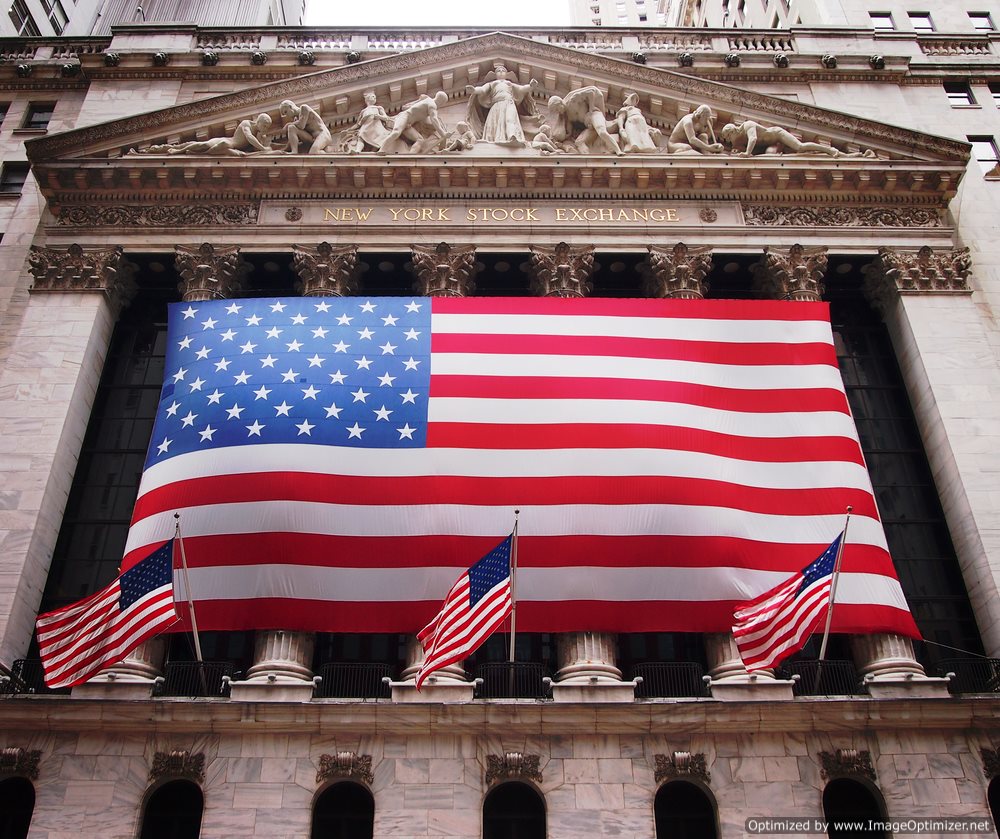 After flirting with the milestone for the past few weeks, the S&P 500 finally topped its all-time closing high in morning trading today. The benchmark index climbed roughly 3 points to 1565.58, inching just beyond its record closing high of 1565.15 reached in October of 2007.
Despite the new record, trading was relatively stagnant on Thursday as investors were busy watching the ongoing crisis in Cyprus and mulling over fresh economic data in the domestic markets. The NASDAQ, S&P 500 and the Dow Jones Industrial Average were all up between .1 and .2 percent during trading hours.
That said, the first quarter of this year has been far from boring. The Dow, which has been enjoying record highs since early March, is up a staggering 11.5 percent and poised to secure its best first quarter since 1998; the S&P 500 is up almost 10 percent; and the NASDAQ is up roughly 8 percent.
Despite the success, experts argue that valuations remain attractive for domestic stocks. The S&P is trading at just 16 times its 2012 earnings, compared to roughly 17 times profits for the period it reached its previous high in October of 2007.
Volume is expected to remain low today, ahead of Good Friday, when markets will be closed throughout the United States and the majority of Europe.
Banks in Cyprus reopened this morning after being shut down since March 16th. The island nation is planning to limit the amount of funds depositors can withdraw in an attempt to prevent a run on banks. In addition to shrinking its banking sector for a 10 billion European Union bailout, the nation agreed earlier this week to raise billions of euros from large depositors at the Popular Bank of Cyprus and at the Bank of Cyprus.
Meanwhile in the United States, the Federal Government released weekly data on the initial jobless claims and the fourth quarter GDP tally.
Jobless claims in the United States totaled 357,000 in the week that ended on the 23rd of March, which is an increase of 16,000 from the prior week. The forecast called for a total of 335,000 based on a consensus of economists and industry professionals.
The government report for the fourth-quarter GDP revealed an annual increase of 0.4 percent, which was slightly better than the expected increase of 0.3 percent.
Source: Associated Press
Comments
comments