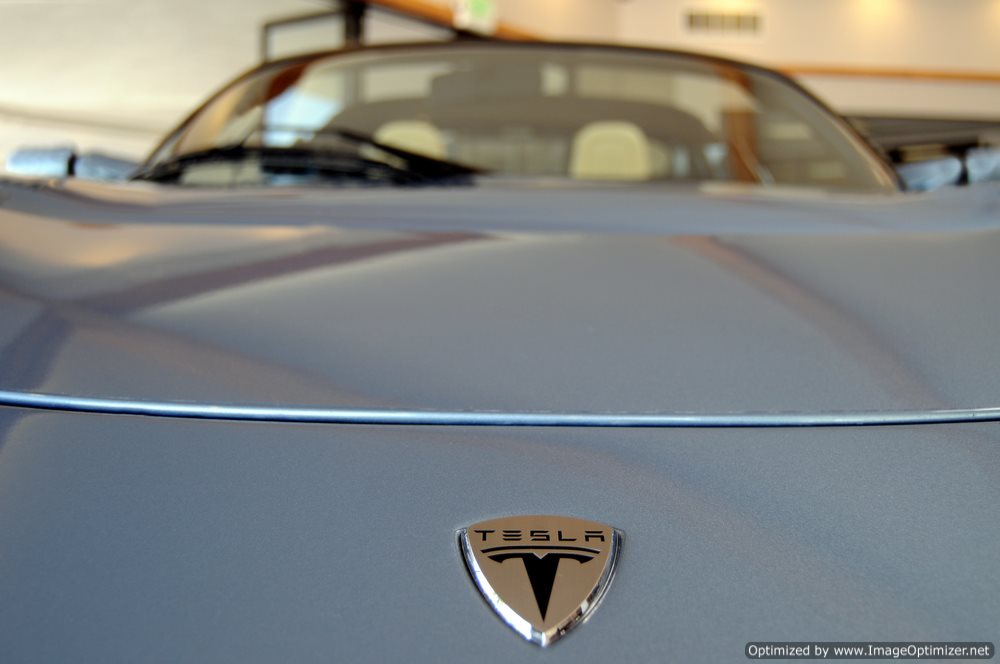 The Tesla Model S, which is priced at a substantial $70,000, is now the hottest electric car on the market. In fact, in the first quarter of this year, sales of the Tesla Model S outpaced similar gasoline models from the top three German luxury models. Roughly 5,000 consumers purchased the Model S while a shade over 3,000 purchased Mercedes' top-flight sedan.
Sales figures; however, are by no means a perfect comparison as actual selling price for the S-class Mercedes start toward the high-end of the Tesla Model S price Range. Moreover, buyers do not receive the $7,500 federal tax credit for buying a luxury gasoline model.
That said, the Tesla Model S is faring quite well, particularly for a start-up auto maker with a limited network.
Last week, Tesla announced a profit that crushed Wall Street estimates; the relatively young automaker also raised its Model S sales forecasts for 2013 to 21,000 from 20,000.
To continue the positive momentum, Consumer Reports on Thursday called the Tesla Model S the best automobile that it ever tested. The vehicle's overall performance was off the charts, according to the publication's head of auto testing. The vehicle earned an almost perfect score of 99 out of a possible 100 points; 1 point was deducted from the vehicle's score because it cannot be driven long distances without recharging.
Despite early struggles, including a feud with the New York Times over the vehicle's "super charger" network and delays sparked by traditional car sellers over the sales strategy, the new Tesla model seems to be thriving in this green-friendly market.
Sales: whitehouse.gov
Comments
comments