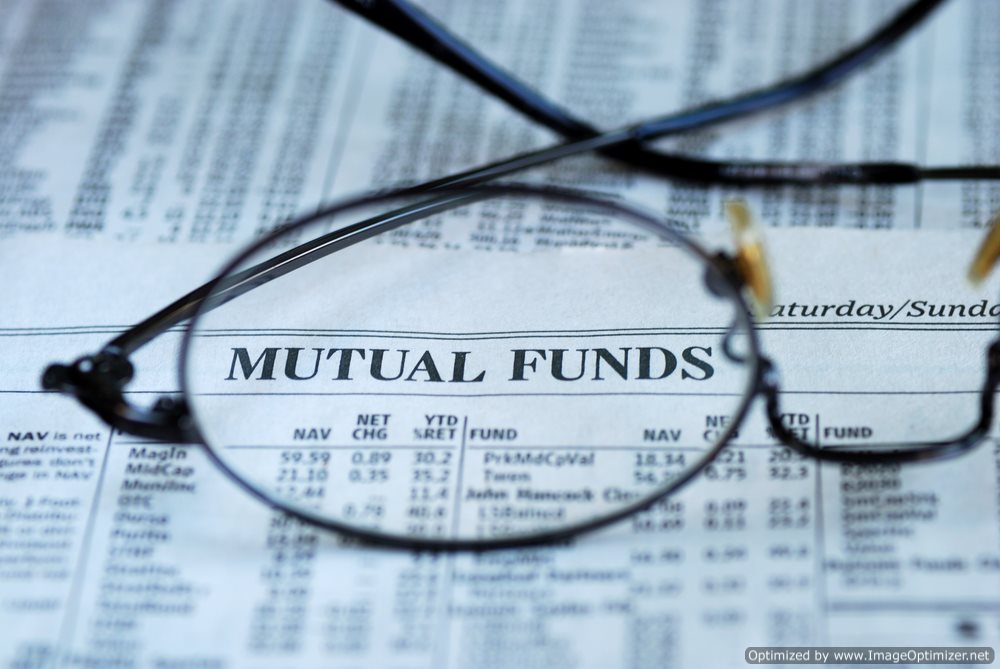 The United States Securities and Exchange Commission today charged the gatekeepers of two mutual fund trusts with misleading disclosures regarding the factors they deemed when renewing or approving investment advisory contracts.
A decent percentage of trusts are created as turnkey fund operations that launch several funds to be managed by different unaffiliated professionals and overseen by a board of trustees. The U.S. federal securities laws require mutual fund directors to evaluate a fund's contract with its adviser, and the funds must then report back to shareholders regarding the material factors considered by the directors in initiating these decisions. The SEC has been taking a broad look into the investment advisory contract renewal process and the associated fee arrangements latent in the fund industry.
An investigation that arose from an evaluation of the Northern Lights Variable Trust and the Northern Lights Fund Trust found that some of the trusts' shareholder reports misrepresented information and/or omitted material details concerning how they evaluated particular factors in reaching their decisions on for their funds and on behalf of the connected shareholders. The trusts' chief compliance officer, along with the trustees of the Northern Lights Compliance Services were found responsible for causing the violations as according to recordkeeping and reporting provisions, the trusts' fund administrator (Gemini Fund Services) caused the violations.
All associated firms and trustees have agreed to settle the charges with the United States Securities and Exchange Commission. The five trustees named in the enforcement action are: Lester Bryan of Utah, Michael Miola of Arizona, Gary Lanzen of Nevada, Anthony Hertl of Florida, and Mark Taylor of Ohio.
According to the order, the Northern Lights Trusts included 71 mutual fund series which were mostly managed by different advisers and sub-advisers. These trustees conducted 15 board meetings from January 2009 to December of 2010; during these meetings the individuals made decisions regarding 113 advisory and 32 sub-advisory contracts. Section 15 of the Investment Company Act mandates all fund directors to request and evaluate material information that is necessary to determine the terms of any contract for investment professionals of registered investment companies.
Source: sec.gov
Comments
comments