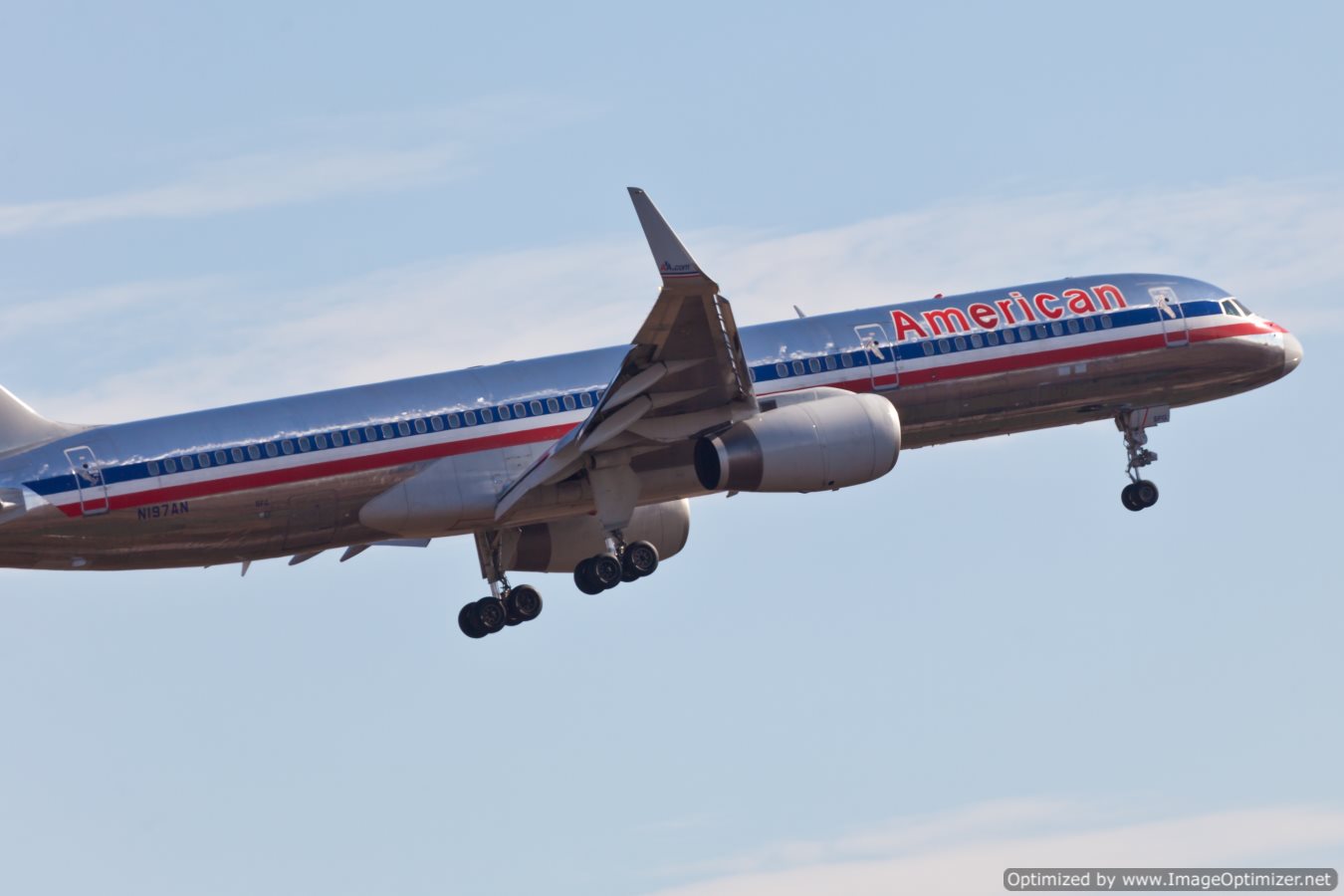 Ending a courtship that lasted over a year on the part of US Airways, American Airlines agreed to merge with the smaller US Aiway's to pave the way for the creation of the country's largest airline.
The boards of both companies unanimously approved the deal, which is to be valued at roughly $11 billion, according to press releases on Thursday morning. The prospective merger would bolster American's national footprint, strengthen its presence in the congested Northeast and provide a larger network to attract corporate accounts and business travelers.
Under the terms of the agreement, US Airways shareholders would control 28% of the newly-formed airline while American Airlines shareholders, labor unions, employees and creditors would own the remaining 72 percent.
The merger creates a company with the size to compete against Delta and United airlines, the nation's largest carriers, which have also grown through mergers in recent years. Following the closure of the deal, the combined airline will have in excess of 100 million frequent fliers.
That said, while Delta and United went through mergers and bankruptcies in the last decade, American was losing ground while racking up losses of $12 billion since 2001—American was the last major airline to pursue court protection through reorganization when it filed for bankruptcy in November of 2011.
The stream of large mergers in the industry has created more profitable airlines that are now able to provide new planes and products, including individual entertainment screens, Wi-Fi and more comfortable seats for business travelers. These amenities; however, come with a cost as many consumer advocates are worried that the reduction in the number of airlines will lead to increased fares over the long run.
The deal, which was finalized in recent days, should be formalized as American exits bankruptcy. The deal calls for Thomas Horton, chief executive of the AMR corporation and parent company to American, to act as chairman of the combined company, with W. Douglas Parker, the chairmen and CEO of US Airways, to assume the CEO position of American.
Mr. Parker is a long proponent of consolidation in the airline industry and claims that the deal is the last piece to rationalize the business. The CEO went onto say that the two airlines have few overlapping routes (12 out of 900 total routes), which would ultimately increase service: US Airways flies to 62 American cities that are not served by American while American flies to 130 U.S. cities that US Airways does not reach.
The combined airline will offer roughly 6,700 daily flights to 336 locations in 56 countries. Before these offerings; however, the merger must be approved by America's bankruptcy judge in New York City and US Airways shareholders.