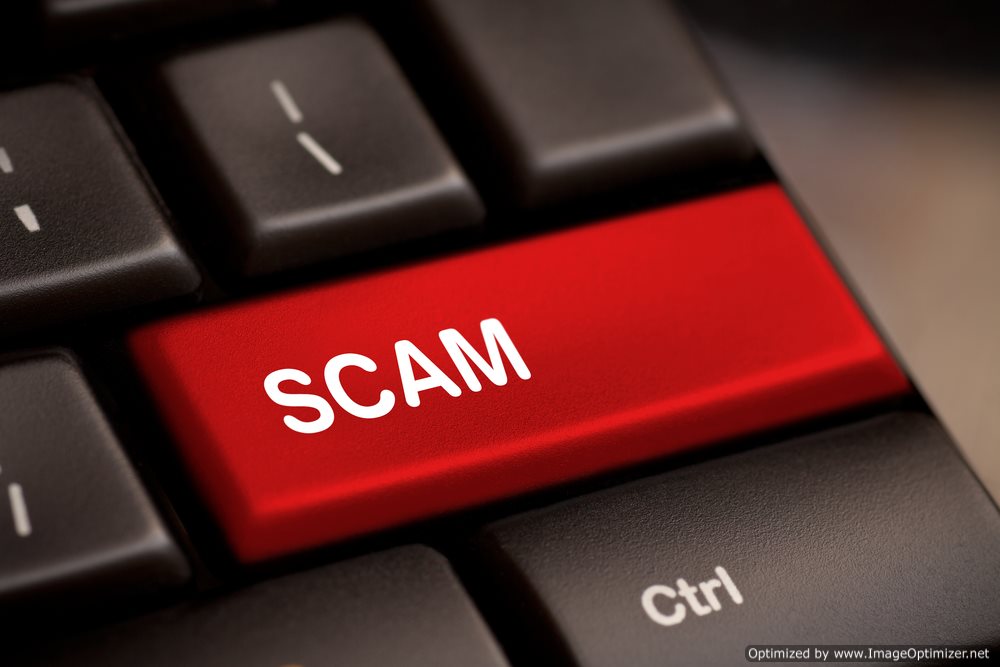 The United States Securities and Exchange Commission charged four individual with ties to a New York City brokerage in a scheme involving millions of dollars in illegal bribes paid to a high-ranking Venezuelan official to secure the bond trading business of a state-owned Venezuelan financial institution.
According to the formal complaint filed in federal court in New York City, the global markets group Direct Access Partners executed fix income trades for customers in foreign sovereign debt. Direct Access Partners generated in excess of $66 million in revenue for their parent company from transaction fees on riskless principle trade executions in Venezuelan state-sponsored or sovereign bonds. A percentage of this revenue was illegally paid to the Vice President of Finance for the Social de Venezuela Bank.
"These individual traders triggered a scheme that was staggering in scope and audacity," said Andrew Calamari, the Director of the SEC's New York Regional office. "These individuals thought they covered their tracks by using offshore bank accounts and a shadow accounting practice to monitor their illegal bribes and profits; however, they underestimated the SEC's due diligence capabilities and tenacity in piecing their scheme together."
According to the complaint, the scheme started in October of 2008 and continued through at least June of 2010. Bandes was a new customer to Direct Access brought in by Direct Access Global executives through their connections to Jose Hurtado, whom the SEC pinpointed as the intermediary between the firm and Hurtado.
The United States Securities and Exchange Commission alleged that in January of 2010, the traders involved in the scheme and Gonzales arranged for two fraudulent trades with Bandes as both the buyer and seller. These trades caused Bandes to pay Direct Access Partners more than $10 million in fees, a large of percentage of which was transferred to Gonzalez for authorizing the blatantly illicit trades.
Those named in the complaint are charged with fraud; the SEC is seeking final judgments that would require those named to return all ill-gotten profits with interest and pay financial penalties.
Source: sec.gov
Comments
comments