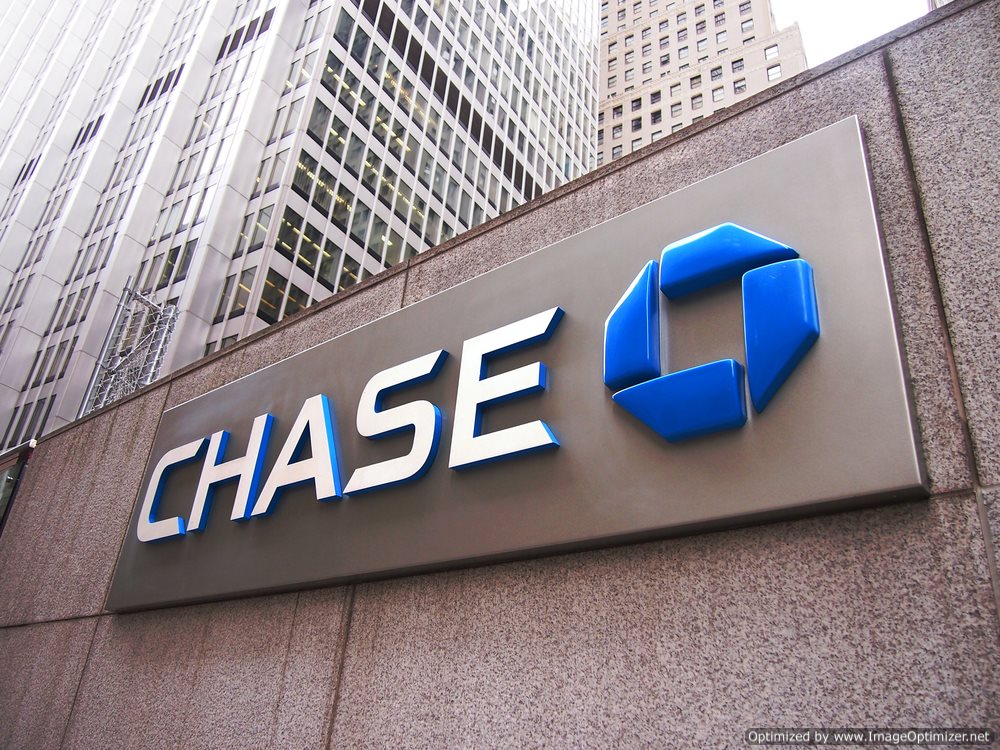 California Attorney General Kamala Harris filed a lawsuit against banking giant JP Morgan on Thursday, alleging that the financial institution engaged in legal and fraudulent debt collection practice against tens of thousands of California residents.
Harris claims that from January of 2008 to April of 2011, JP Morgan filed in excess of 100,000 lawsuits against consumers in California over uncollected credit card debts, including 469 in a single day.
To maintain this pace, JP Morgan used a number of illegal shortcuts, the lawsuit alleges. Among those illegal tactics was robo signing, in which employees of JP Morgan produced sworn documents and other legal filings at a substantial pace without verifying bank recrods and reviewing cases for accuracy.
Robo signing was used on an extremely large scale during the foreclosure crisis as banks scrambled to complete foreclosures throughout the United States as the housing market collapsed.
Among other allegations, the attorney general claims that JP Morgan failed to notify residents of California that they were being sued. Moreover, the personal information of consumers allegedly went unredacted in court documents, increasing the odds of identity theft exposure. JP Morgan is also accused of certifying under penalty of perjury that consumers targeted with suits were not on active military duty without actually checking their background, therefore depriving these individuals of their rightful legal protections.
"At virtually every stage of the debt collection process, defendants cut corners for the sake of speed and savings, providing only the slimmest veneer of legitimacy to their suits," the complaint alleges.
JP Morgan could end up being forced to pay a significant sum in penalties should a judge rule in California's favor. Each alleged violation carries a maximum fine of $2,500, and a spokesperson for Harris said there are likely to be multiple violations per case for the more than 100,000 consumers the banking giant targeted. This spokesperson also claimed that Harris's office will continue to investigate this issue on an industry-wide basis, with potential suits being filed against other banking institutions.
Source: sec.gov
Comments
comments