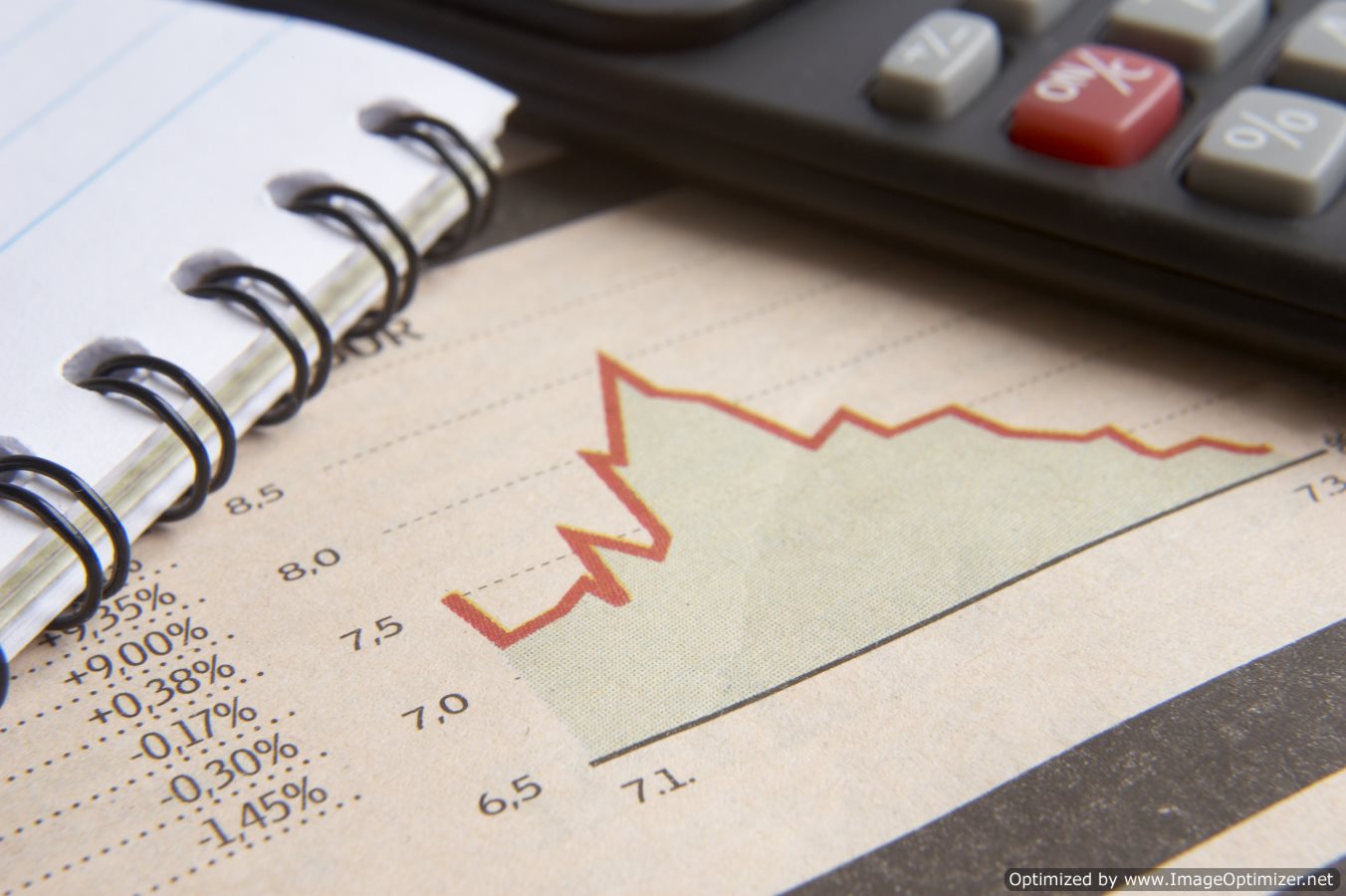 The United States Securities and Exchange Commission today charged a wealthy Denver businessman with insider trading based on proprietary information he procured from the CEO of an oil company that was about to secure a prominent investment.
An investigation by the SEC found that Scott Reiman procured inside information regarding Delta Petroleum before the company's announcement that it had received a $684 million investment from private investment company Tricinda. Following the announcement of the investment, Delta Petroleum stock jumped almost 20 percent and Reiman reaped substantial profits.
To settle the charges, Reiman agreed to pay roughly $900,000 and accept a barring from the securities industry and from services as a director or officer of a public company for at least five years. In addition to the charges filed against Reiman, the SEC also filed charges against Reiman's source, then CEO Roger Parker, and a trader, Michael Van Gilder.
"Reiman illegally took advantage of confidential information that he procured through his friendship with Parker and traded the company's stock for significant and illegal profits," said Daniel Hawke, Chief of the Securities and Exchange Commission's Market Abuse Unit.
According to the complaint filed by the SEC, Reiman is founder and manager of the Denver investment firm Hexagon. Reiman received numerous tips from Parker regarding Tracinda's investment in Delta Petroleum. On several occasions during the winter of 2007, Reiman purchased Delta stock or risky option contracts after speaking with Parker, including once within a few minutes after ending a phone conversation with Parker.
The SEC charged Reiman with violations of the Securities Exchange Act of 1934; Reiman neither denied or admitted the charges filed against him. Instead, Reiman agreed to pay disgorgement of roughly $400,000 plus interest of nearly $94,000 and a penalty of $400,000. The charges also prohibit Reiman from serving as a director or officer of any public company for at least five years and from acting in any role within the securities industry. Reiman is awarded the right to apply for reentry into the industry after five years.
Source: Sec.gov
Comments
comments