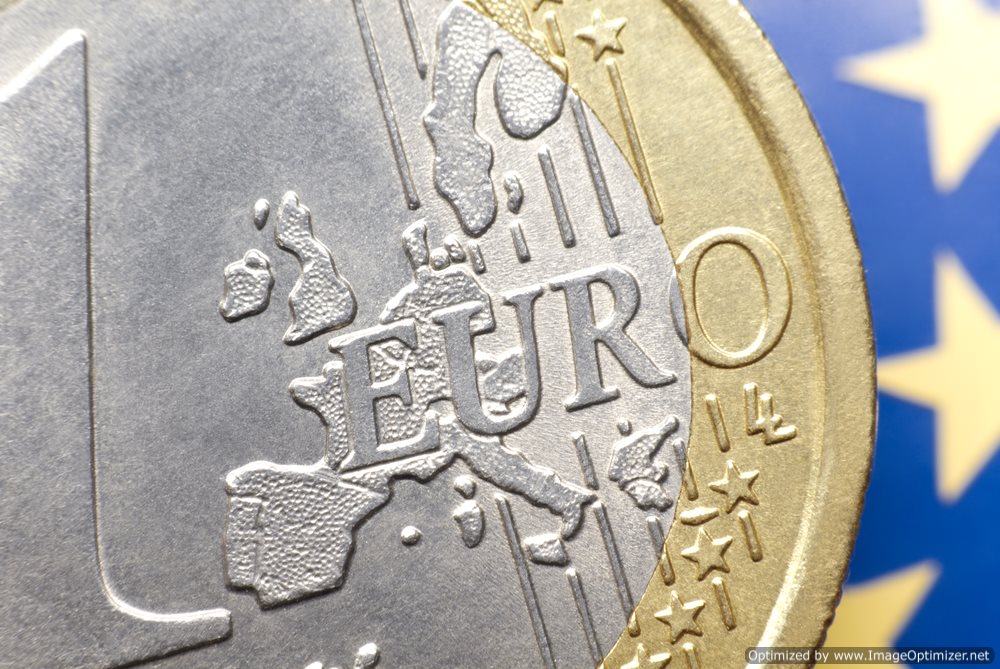 A long winter held back construction activity in Germany, which contributed to a sharper than expected drop in first quarter output across the Eurozone. German barely avoided recession at the start of this year, but its return to growth was not enough to prevent the Eurozone economy from contracting for a record sixth quarter in a row.
Gross Domestic Product in the 17-country Eurozone dropped by .2 percent in the first quarter, largely due to France's recent struggles. This compared to a decline of .6 percent in the fourth quarter.
The region's economy has failed to grow since the third quarter of 2011, making this the longest stretch of declining output in the history of the Eurozone.
The pace of contracted eased up slightly in struggling Spain and Italy, but both economies still contracted by 0.5 percent in the quarter.
The prospects of a second consecutive year mired in a recession and tumbling inflation prompted the zone's central bank to slash interest rates earlier this month to a record low of 0.5 percent.
"An interest rate cut to 0.25 percent looks probable while the European Central Bank will also continue to evaluate the case for a negative deposit rate and ways of securing more credit to smaller companies," said Howard Archer, the chief European economist at HIS Global Insight.
The euro continue to slide against the dollar, and European stocks were weaker in early trading hours before recovering to roughly even. The recession has hurt business confidence, blown attempts to slash government debts, and has sent unemployment to record numbers. Many leaders within the European Union have signaled their willingness to ease austerity in the hope of shoring up a recovery that the majority of economists are still forecasting for later this year.
However, Wednesday's GDP estimate was far worse than economists were forecasting, largely due to poor growth in Germany. If the estimate proves to be accurate, the news could increase pressure on the European Central Bank to take further action to stimulate activity.
Germany, which accounts for roughly 30 percent of Eurozone output, grew by only 0.1 percent in the quarter, as an unusually cold winter impacted construction activity. Analysts were expecting growth of roughly 0.3 percent in Europe's largest economy. Investment and exports also dropped, underscoring the impact of the Eurozone recession and poor global growth.
Source: Congressional Budget Office
Comments
comments