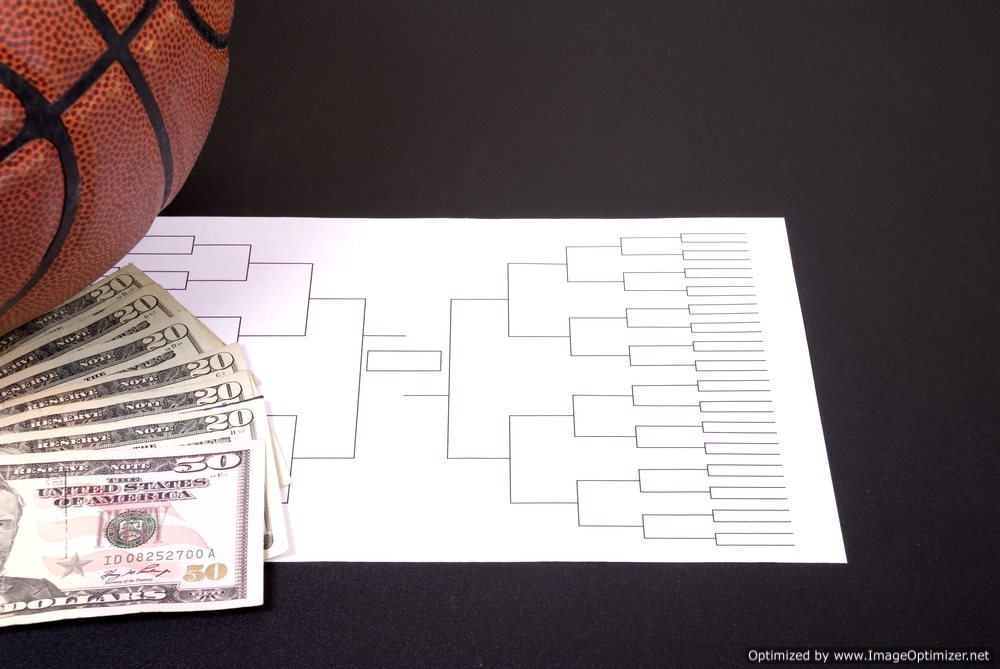 Florida Gulf Coast apparel sales are soaring on the heels of the basketball team's unparalleled success in this year's NCAA Division I National Tournament.
The Florida Gulf Coast Eagles are the biggest surprise in this year's NCAA Tournament, and thanks to this success, is now suddenly the hottest school with regards to fan interest as well.
Sales for apparel at the school's on campus book store surged over 1,000 percent on Saturday, following the basketball team's upset victory over Georgetown in the first round of the NCAA tournament. The 1,000 percent increase from a year ago was detailed in a report from the Follett Higher Education Group. Follett is a private company that is responsible for managing more than 900 university stores, including the shop at Florida Gulf Coast University.
The Florida Gulf Coast University on campus book store was closed on Sunday, but online sales went crazy as the school upset San Diego state to become the first 15th seed to advance to the Sweet 16. Susan Evans, the school's vice president said the online store handled over 500 clothing orders starting at 4 PM compared to the typical 25 to 30 a day.
Mrs. Evans said the store was being mobbed by fans purchasing clothing on Monday, although figures have not been made available just yet. "We are pretty much selling everything that is not bolted to the floor," she said.
The media attention is clearly helping the school; by now, you probably have heard that head coach Andy Enfield was a former tech entrepreneur and is married to a supermodel who has graced the pages of Sports Illustrated and Maxim.
The teams exciting style of play, featuring an up-tempo office and ferocious dunks, have won it an army of new fans.
Stores located near the school's campus in Fort Myers are also rushing to procure the clothing on their shelves. According the Licensing Resource Group, which manages merchandise for more than 180 colleges in the United States and national retailers, such as Dick's Sporting Goods, Lids and Target all placed orders for Florida Gulf Coast University goods earlier today.
"The increased demand will give Florida Gulf Coast University a tremendous lift off campus," said Lewis Hardy, CEO of the Licensing Resource Group.
Evans said that her school, which has graduated only 15,000 students in its short history, had its most successful alumni events during this weekend's games. Moreover, the school's Web page for prospective students had a 500 percent increase in unique visitors on Sunday alone.
Florida Gulf Coast's next game is late Friday night against the University of Florida, and even if the darling's Cinderella run ends that night, Evans is optimistic that the newfound interest in the school can persist.
Source: CNN
Comments
comments