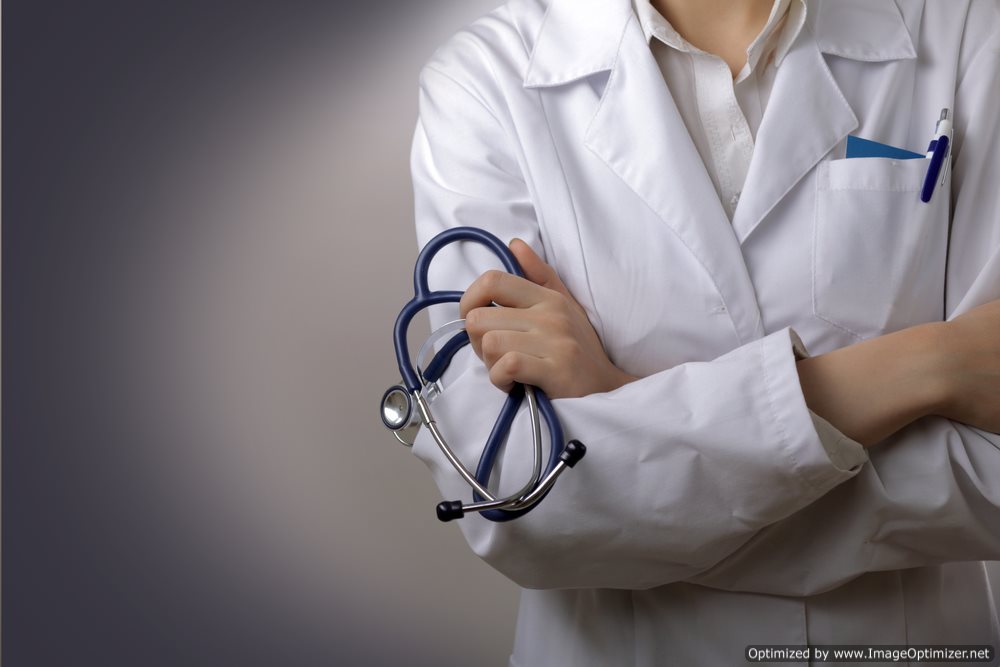 An increasing number of Americans are skipping medical care simply because they cannot afford it. Roughly 80 million people, or close to 45 percent of America's working-age adults, did not go to the doctor in 2012 because of the cost, according to various studies conducted by the Commonwealth Fund's Biennial Health Insurance Survey. This figure is up from 75 million people who did not access medical services in 2010 and 63 million in 2003.
Not surprisingly, those Americans who were uninsured or had limited health coverage were most likely to have trouble affording legitimate health care. However, 28 percent of working-age adults with adequate insurance also were forced to forgo treatment because of the lofty price.
Roughly three in 10 adults, said they did not visit a clinic or doctor when they encountered a medical problem while more than 25 percent of Americans did not fill a prescription or skipped recommended medical tests, follow-up visits or treatments. One in five Americans said they did not receive needed specialist care because of the cost.
Nearly 30 percent of Americans with a chronic condition such as diabetes, hypertension, heart disease and asthma who required medication said they opted not to fill prescriptions or skipped doses because they could not afford to pay for their treatment.
Even those Americans with adequate coverage find themselves shelling out more for co-payments and deductibles. The percentage of Americans with deductibles larger than $1,000 more than tripled between 2003 and 2013, reaching a depressing 25 percent.
The surveys conducted by the Commonwealth Fund also found that nearly 85 million people, or half of America's working-age population, were without insurance for a time last year or incurred such high out-of-pocket expenses relative to their income that they were regarded as under-insured. This figure is up from 81 million in 2010 and 61 million in 2003.
The lone bright spot revealed in the report is that fewer young adults, individuals between the ages of 19 to 25, were uninsured. This share fell to 41 percent in 2012, which is down from 48 percent two years earlier. This drop is largely due to the Affordable Care Act, which permits young adults to stay on their parent's insurance plan until they reach the age of 26 years old.
Source: whitehouse.gov
Comments
comments