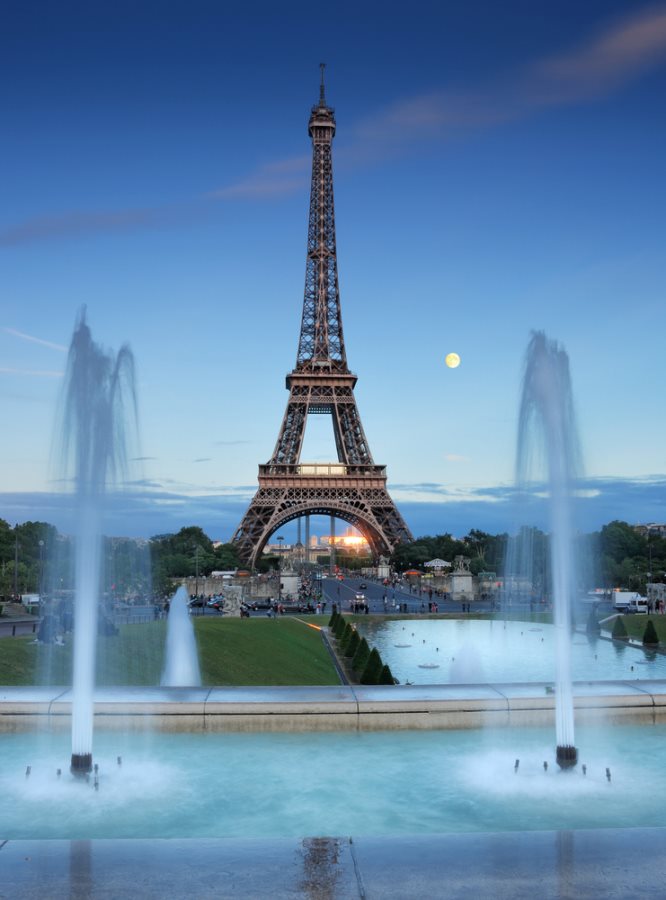 Business activities in France shrank in March at the most rapid rate in four years, defying expectations for a broad improvement. Moreover, the gloomy figures probably plunge the euro zone's second-largest economy into a widespread recession several surveys revealed on Thursday.
Data gatherer Markit claimed that its preliminary composite purchasing managers' index, responsible for covering activity in the manufacturing and services sector combined, revealed a 42.1 rating, which was down from 43.1 in the month of February.
The decrease brought the index to its lowest level since March of 2009, when the nation of France and the majority of the developed world was mired deep in a recession as triggered by the global financial crisis.
Separate indicators for the manufacturing and services sectors revealed that business activity was slumping faster than economists originally polled by Reuters. Markit chief economist Chris Williamson opined that the figures suggest the nearly 2 trillion European economy could shrink by as much as 0.7 percent this quarter after dropping 0.3 percent over the last three months.
Such a drop would mean that France, which has already terminated its 2013 deficit target due to a substantial lack of growth, has entered into its third recession since the global crisis.
"At this moment, I can just envision significant contraction, and potentially an increase rate of contraction as the year winds nears its end. The only way to stop this contraction is to stimulate growth and strengthen business and consumer confidence."
"If this does not occur, companies and homes will move into cost-cutting initiatives," he claimed. The index for the services sector, which generates nearly 57 percent of French economic activity, decreased to its lowest rate since February of 2009 as it hit 41.9 compared to 43.7 in February.
Economists polled by Reuters forecasted an increase to 44.
The long-suffering manufacturing industry fared only slightly betters as its index went unchanged from February. Williamson pointed to new export orders were a signal that French businesses were failing to take advantage of improving foreign demand in major economies such as the United States.
The increasing poor state of French businesses is all the more frightening as consumers are in no place to pick up the slack. Unemployment is currently above 10 percent, and there is no sign that it will drop any time soon.
Source: Associated Press
Comments
comments