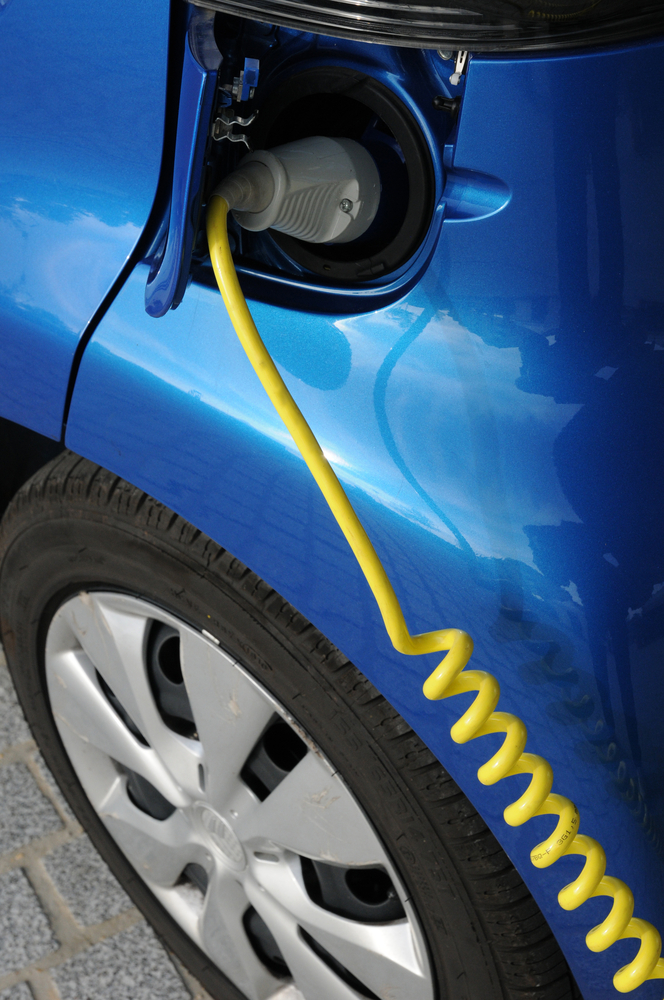 Tesla Motors is on the verge of reporting its first-ever quarterly profit following strong sales of its all-electric Model S.
The announcement was a strong sign for the green motor company, pushing shares nearly 16 percent higher during Monday's trading hours.
"There have been a number of automotive startups over the past several decades; however, profitability is what makes a company legitimate," said co-founder and CEO Elon Musk in a statement released late Sunday night. "The Telsa motor company is here to stay, and we will keep fighting for the electric car revolution."
The electric motor company expected to sell 4,500 units of the Model S during the first quarter, but sales surpassed the 4,750 unit mark this weekend. In response to the strong numbers, the company amended its first-quarter guidance.
That said, Tesla might expect even bigger news later this week as Musk in a late night tweet, alluded to an announcement that will be "more important."
The profitable quarter follows a disappointing final quarter of 2012, when Tesla reported a $75 million loss.
The Tesla Model S is a full-size, four-door luxury sports vehicle that was unveiled in 2009, but did not become publicly available until the latter portion of 2012. Thus far, the company has sold roughly 10,000 electric cars to customers in 30 countries.
The weekend's positive news also came with an announcement that Tesla has decided to terminate production of its entry-level sedan, which sold for approximately $60,000. This scrapped vehicle was equipped with the smallest battery on the electric line; the 40-kilowatt hour model would deliver a range of only about 160 miles.
Tesla, with the scrapping of the entry-level model, is sticking with their larger 60 kilowatt hour battery option. The larger vehicle allows a range of closer to 235 miles and sells for roughly $62,400 following a $7,500 federal tax credit.
In the announcement, Musk also thanked customers for continued support; those individuals that purchased the Model S in recent months did so even after the vehicle received scathing reviews from the New York Times and other media outlets.
Although the Model S has been subject to negative reviews, the vehicle has received acclaim from other venues, including from both Automobile Magazine and Motor Trend.
Source: Associated Press
Comments
comments