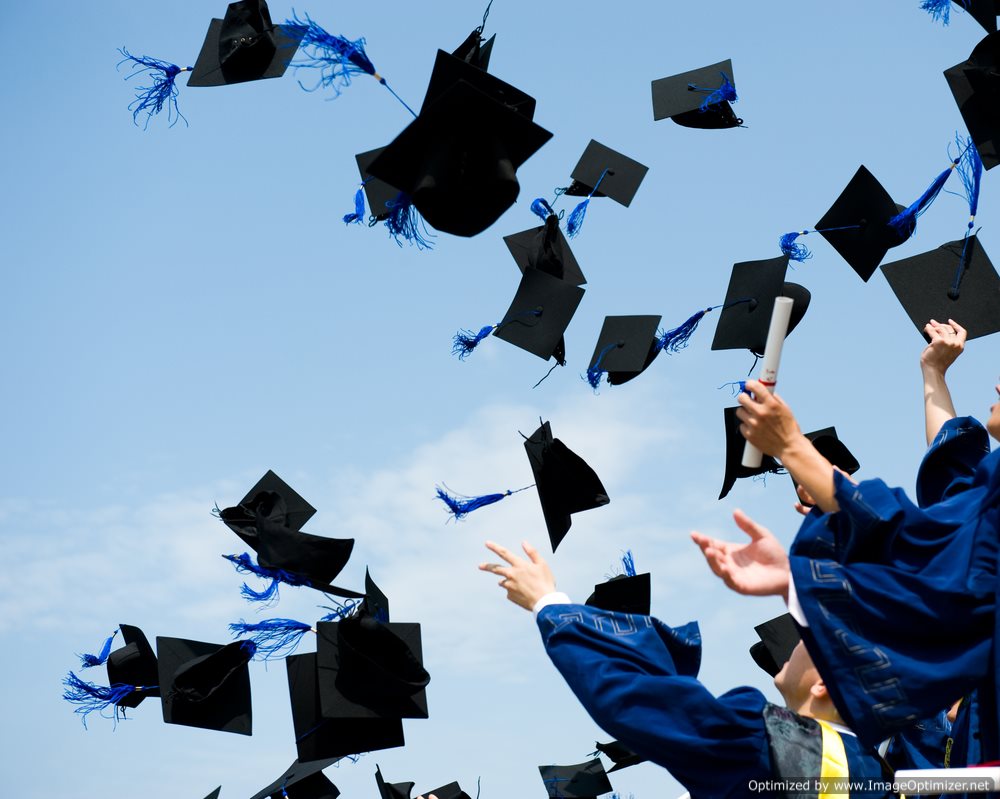 More than 4 out of 10 recent college graduates say they find themselves stuck in menial jobs that do not require a college degree. A national survey released to the public on Tuesday found that 41 percent of college graduates from the last two years are stuck in jobs that do not require a college degree.
Accenture—a prominent consulting firm—talked to a little over 1,000 students who graduated college in 2011 and 1012 and have not returned to graduate school. In addition to those young people who are underemployed, 11 percent said they are unemployed, with over 7 percent of individuals reporting that they have not had a job since graduating.
The lack of job opportunities in their desired fields are weighing college graduates down as nearly 50 percent of the recent graduates feel they would find more success in the job market if they had pursued a different major.
Nearly two-thirds of those surveyed claimed, they would require additional training in order to start their career, with 42 percent saying they plan on going to graduate school in the future. This is a sharp contrast in thinking from those young people still in college: a separate survey conducted by Accenture found that only 17 percent of the class of 2013 expects to head to graduate school in the future.
The unsteady job market will continue to make things difficult for recent grads, according to several professionals at Accenture's Talent & Organization practice in the United States. "It is extremely logical if there are more meaningful jobs available that you will have fewer and fewer young people in the market looking for employment opportunities," said Katherine Lavelle, the managing director of Accenture's Talent & Organization.
Source: whitehouse.gov
Comments
comments