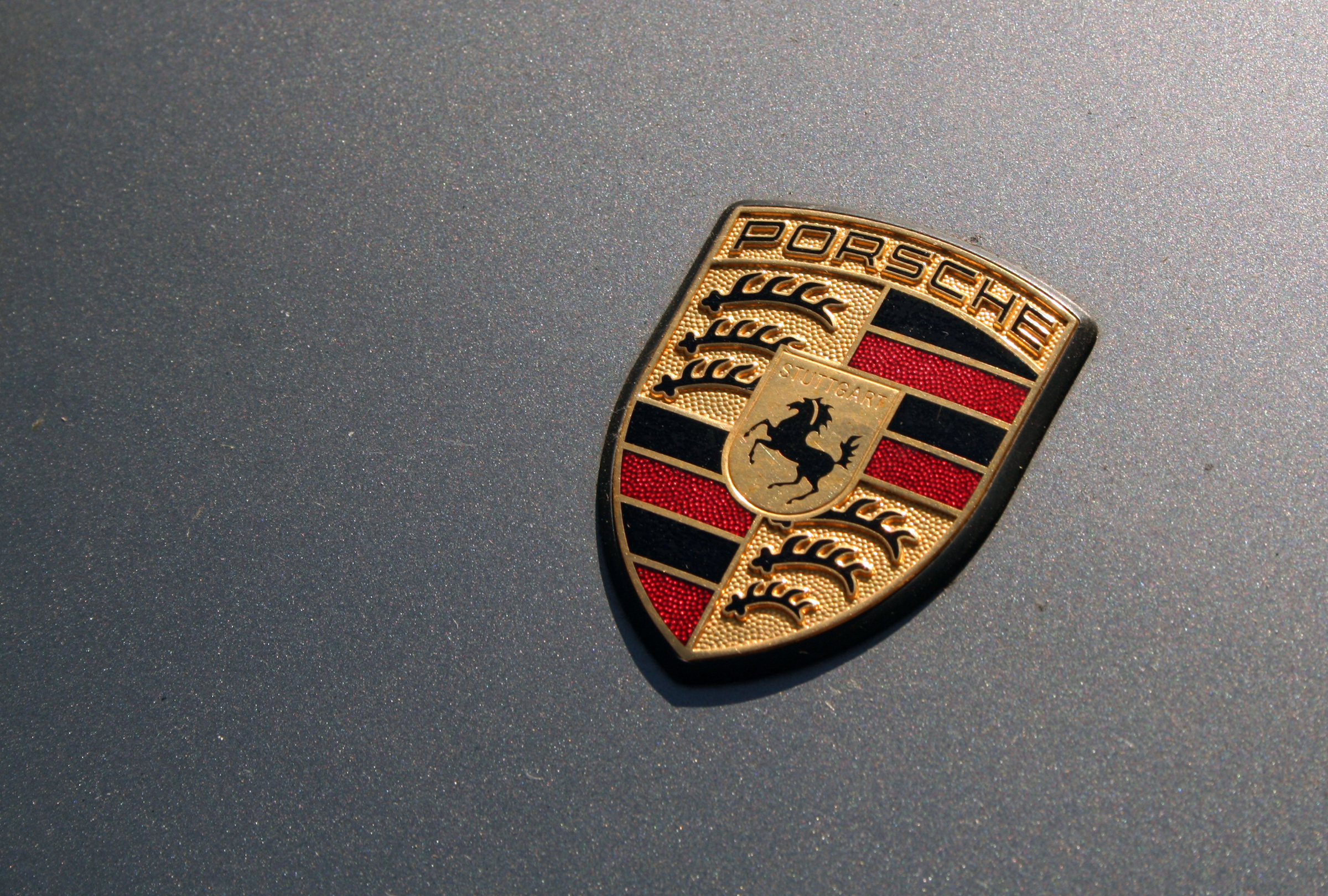 The new Porsche Panamera E-Hybrid will boast a 20-mile all-electric driving range, along with an 84 mile per hour all-electric maximum speed.
Porsche is set to unveil a new plug-in hybrid version of its Panamera four-door vehicle at the Shanghai Motor Show in China towards the end of the month. The new Panamera E-Hybrid will serve as Porsche's first plug-in hybrid vehicle.
Early pricing for the Panamera E-Hybrid is set at an average of $99,000. In addition to the E-model, Porsche currently has two hybrid models already in production, versions of the Cayenne SUV and the Panamera. However, the Panamera E-Hybrid is the first Porsche vehicle that can be plugged in for a battery charge from an external power source.
This new vehicle is part of an aggressive expansion of the Panamera line-up which also includes larger extended-wheelbase models of the vehicle. The extended wheelbase models were produced primarily for the Asian market; however, Porsche spokesman Calvin Kim announced they will be offered in the U.S. market sometime this year.
With a 95 horsepower electric motor and a 3.0 liter V6 gasoline engine, the new Panamera E-Hybrid will have a maximum power of 415 horsepower. The new model will come equipped with an all-electric driving range of approximately 20 miles on a full charge, which can power the vehicle for roughly two-and-a-half hours, according to company statements. The new vehicle will be able to reach speeds of 84 miles per hour while in the all-electric mode. Utilizing all available power, the vehicle travels from zero to 60 miles per hour in 5.2 seconds with a maximum speed of 167 miles per hour. Fuel economy figures for the new vehicle have not been made public yet.
Prices for the 2014 Panamera E-Hybrid will start at $78,000 for the base model and rise all the way up to $161,000 for the turbo Executive model, which is a high-performance extended-wheelbase vehicle.
Porsche is also developing another hybrid; the Porsche 918 Spyder high-performance sports vehicle will be offered for a starting price of $850,000 and will be available in the United States by the end of this year.
Source: AP
Comments
comments