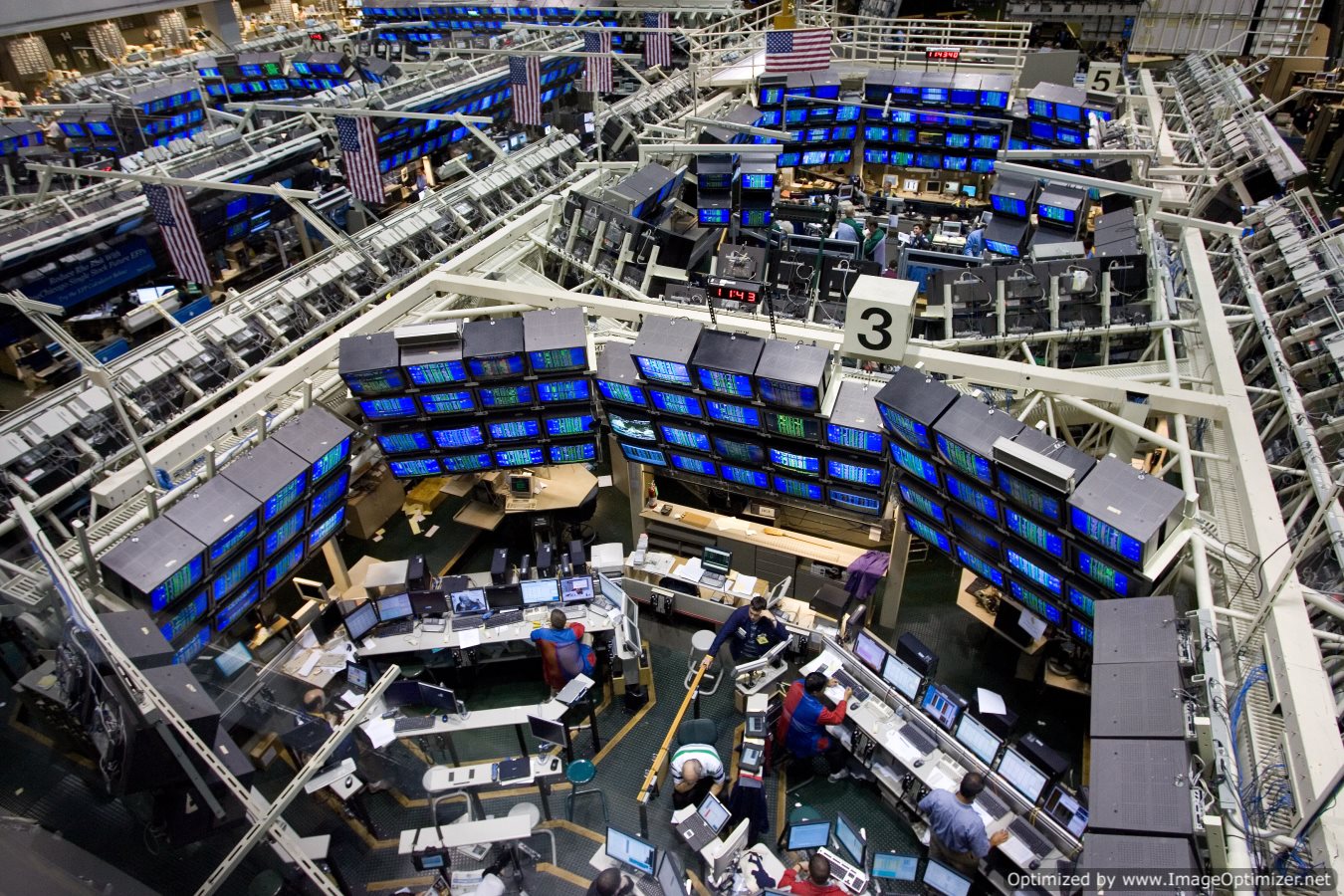 A widespread sell-off in stocks accelerated this afternoon following the news of two explosions at the Boston Marathon. The Dow Jones Industrial Average, which was down all day, dropped 266 points (roughly 1.8 percent) following reports of the explosions in the Massachusetts' capital. The Nasdaq dropped 2.4 percent and the S&P 500 slipped 2.3 percent on the day.
The majority of domestic news outlets reported that two bombs went off near the finish line of the Boston Marathon shortly before 3 this afternoon. Before news of the bombings went public, stocks were already suffering worldwide as gold prices plunged and investors positioned themselves in lower risk assets like U.S. treasuries. The initial sell-off started when investors awoke to the news that China's financial growth had decreased in the first quarter.
The Chinese economy grew at a rate of 7.7 percent in the first quarter of this year, compared to the first quarter of 2012. The report was disheartening and confirmed China's fragile recovery, said HSBC's Asian economic research department.
The majority of economists expected the Chinese economy to grow 8 percent, and since it reflected weaker global demand for Chinese goods, the news also drove stocks in Europe and Asia lower.
The Nikkei, Hang Seng, and the Shanghai Composite all dipped more than 1 percent, and the London exchange followed suit losing nearly.7 percent.
China is currently the world's second-largest economy after the U.S., and is regarded as one of the top engines of global economic stimulation and growth.
In addition to China's disappointing numbers, Gold dropped nearly 10 percent to settle at $1,360 an ounce and numerous gold-based ETF's including the popular SPDR fund dropped significantly.
Along with this information, a major survey of American homebuilders revealed that the housing recovery may have lost some of its steam that it gained last month. This news weighed on shares of construction and homebuilder companies, including Toll Brothers, DR Horton and Lennar.
In a separate case, the New York Federal Reserve released its monthly manufacturing survey that revealed slightly improved conditions for New York manufacturers in the month of April compared to March. The indexes for general business conditions and new orders remained widely positive, despite marginal month-to-month declines.
Source: AP
Comments
comments