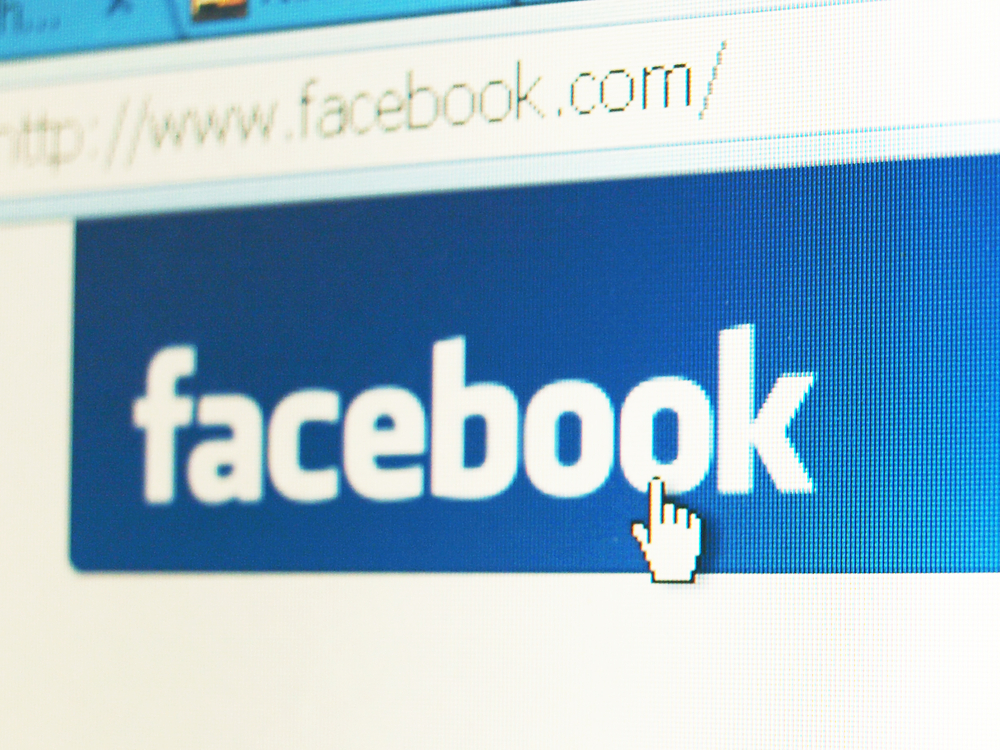 Counterstrike: Facebook's New Weapons against Google
Facebook is planning to use Google's own platform—the Android Operating System—against it.
The last time Facebook and Google had an opportunity to make friends was during the fall of 2007, when the two mega powers discussed an advertising alliance. Ultimately, Facebook rejected Google in favor of archrival Microsoft.
The relationship between Facebook and Google has soured since the snubbing as Facebook grew to become an online superpower it opted to poach salespeople, engineers, and executives from Google. The battle for talent is now seemingly perpetual, along with feuds over privacy issues and advertisers. The feud became so intense that Facebook even attempted to orchestrate a smear campaign against the search giant. Google responded to this low blow by paying astronomical sums to retain their talent and spending billions to develop Google+, the search engine's own social network and direct competitor to Facebook.
Now, Facebook is taking aim at one of Google's other crown jewels: the open-source Android operating system for mobile devices. Through the creation of a new application called Home, Facebook is venturing into the world of mobile devices, placing itself front and center on popular smart phones while pushing Google's prized creations, like maps, Gmail, and search into the background.
CEO and founder of Facebook, Mark Zuckerberg said he was not sure how Google would react, but suggested that Home could help Android devices by separating themselves from the iPhone.
In the short-run, Zuckerberg could be right; any boost to Android will help Google, which a significant chunk of its revenue on mobile devices through ads in search results, apps and web pages. However, over time, if the Facebook mobile app platform succeeds, Google could suffer. If Facebook takes the lead role on Android mobile devices, the value of a new Android device to Google will decrease, and its grip on the Android consumer base will weaken.
Facebook is not the first rival to use Android for its own benefit. Amazon, through the creation of the Kindle Fire, also markets Android devices. Moreover, Google's ally Samsung has made tweaks to the interface of its Android devices and offers cloud storage services to rival the search giant.
Source: AP
Comments
comments