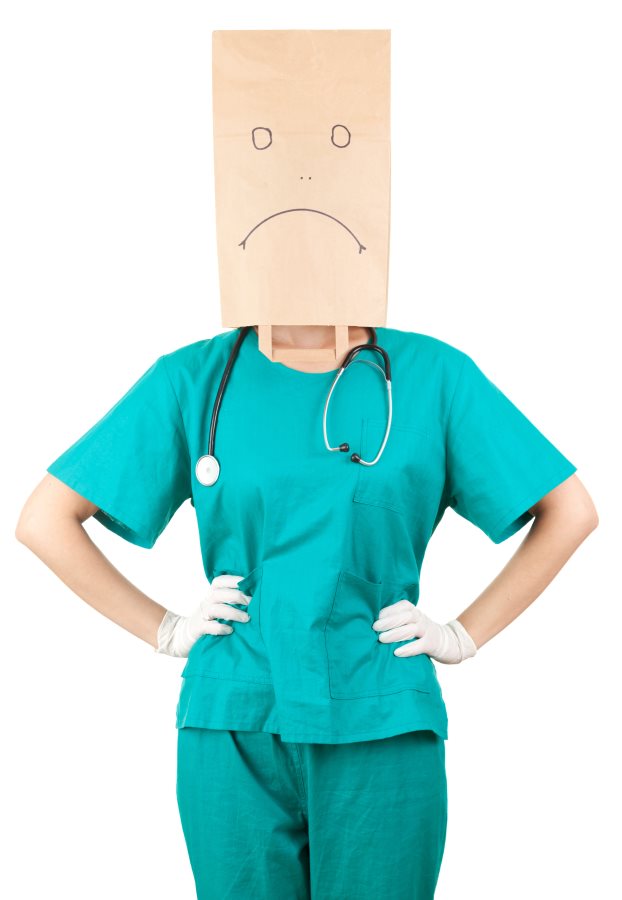 As a considerable number of doctors struggle to keep their practices afloat, some are buckling under finance woes and pushed into bankruptcy.
A bankruptcy filing among those in the medical field is a trend that has accelerated in recent years industry experts say, with potentially crippling consequences for patients and doctors. Some doctors are still able to keep their practices open post bankruptcy, but for others, the filing represents a career-ending event.
Chapter 11 bankruptcy filings by medical professionals have spiked recently as noted by Bobby Guy, the co-chair of the American Bankruptcy Institute's health care committee, who is responsible for tacking bankruptcy trends tied to distressed companies. Guy claims there were at least eight filings in the past couple of weeks, which he remarked as "highly unusual."
Just five years ago, Florida-based bankruptcy attorney David Langley did not have a single medical professional as a client; however, since then he has handled at least six bankruptcy filings involving doctors. Two current clients—an OB/GYN and an orthopedic surgeon—also are in the midst of filing for bankruptcy.
None of Mr. Langley's clients were facing malpractice suits that forced them into dire financial situations; in fact, all regarded as top-notch doctors.
The struggling economy has taken a toll on doctors' revenue as consumers cut back on elective procedures and office visits. Doctors also point to the shrinking insurance reimbursements, the rising costs of malpractice insurance and fluctuating regulations as impediments to maintain a steady practice.
Primary care professionals are also facing similar challenges. Langley remembers one client, a solo doctor whose patients lacked insurance and were mostly on Medicare. As the economy weakened in the wake of the recession, fewer of this doctor's patients could afford to make visits. As a result, cash payments and reimbursements plummeted. To come up with cash to keep the practice afloat, the doctor was forced to take a second job at a local hospital. The extra income; however did little as the doctor's debt ballooned.
Two years ago, state tax officials showed up at the doctor's office to shut the clinic down. The doctor called Langley and was able to file an emergency bankruptcy suit online while the officials were pacing in the waiting room. The doctor gave the officials the bankruptcy case number, and they exited without closing the clinic.
A similar medical professional was on the brink of bankruptcy in 2011; by 2010, she lost almost half of her patients causing her annual revenue to drop nearly 30 percent. This doctor hired Guy and was fortunate enough to restructure her debt and keep her business going.
Every day since the filing has been a struggle, however. "Every time payroll comes around, I wonder if we will be able to keep this up," she said. "I try not to think too much about it because it paralyzes me with fear."
Source: CNN
Comments
comments