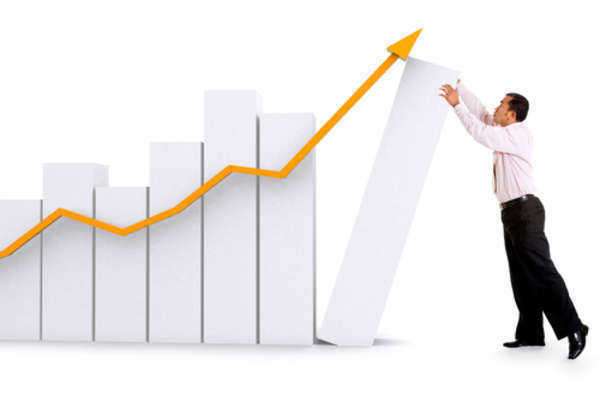 A Look at the Teapot Dome Scandal
The Teapot Dome Scandal of the 1920's was a bribery incident due to the influence of oil money during the Warren G. Harding Administration. During this time, Harding proved himself to be a poor president. He was unable to properly manage the Federal government and often delegated work and authority to his cabinet officials. Many of these officials were dishonest, creating many problems.
In the beginning of the 1900's the United States Navy switched from coal to oil as their primary source of fuel. In order to ensure that they would have enough, President Taft designated many oil producing areas as Naval Oil Reserves.
The Teapot Dome Scandal began with the Warren Administration. Warren G. Harding was a U.S. Senator from Ohio who was elected into the Presidential office in 1920. Early in his administration, before the Teapot Dome Scandal, the Secretary of the Navy requested that some of the responsibility for the Navy's reserve oil be transferred to the Department of the Interior. This included the Teapot Dome field in Wyoming, which the Teapot Dome Scandal was named after, and other land in California.
At the time of the early events of the Teapot Dome Scandal, Albert B. Fall was the Secretary of the Interior. In 1921, he rented these naval oil reserves to two private oil companies, the Pan American Petroleum Company and the Mammoth Oil Company in exchange for gifts and loans, the sum of which added up to approximately $404,000.
The events of the Teapot Dome Scandal were not discovered and publicly announced till On April 14, 1922, the Wall Street Journal released a report stating that there had been an arrangement between Secretary Fall and a private oil company. The report claimed that the land had been leased out without any competitive bidding.
The next date, the Senate opened up an investigation of the Teapot Dome Scandal. The Senate expected the investigation to be most likely futile, so the committee's Republican Leadership allowed Democrat Thomas Walsh, the Montana Democratic Senator, chair the panel. The panel eventually discovered the Secretary's shady agreement because of one piece of evidence that Secretary Fall had not covered up.
In 1927, the Supreme Court invalidated the oil leases that have been illegally obtained through Secretary Fall the reserves were returned to the U.S. Navy. In 1929, Albert Fall was found guilty of bribery and fined $100,000. He also became the first Presidential cabinet member to be given a prison sentence for his actions while in office. He received a sentence of one year in prison.
The Teapot Dome Scandal as well as other cases quickly tested the reach of the Senate's investigative powers. In 1927, the Supreme Court ruled on the landmark case, McGrain v. Daugherty, and found that Congress had the right to compel a witness to testify before the committees of Congress.
Comments
comments