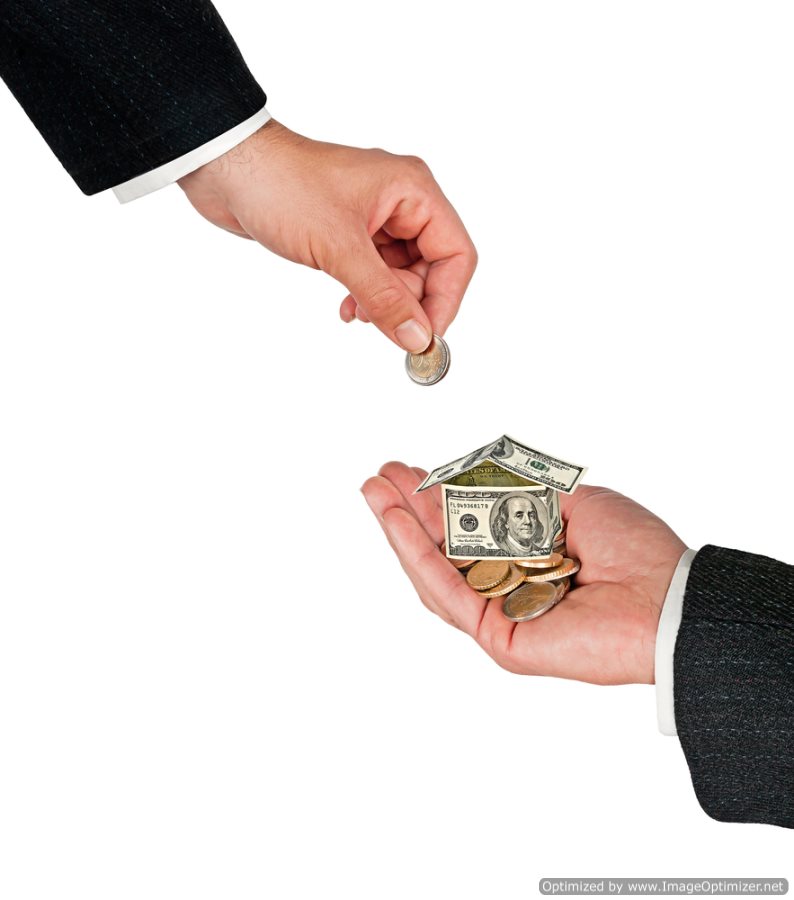 What is a Savings and Loans Association?
• A savings and loans association (also referred to as a thrift), is a financial institution that specializes in accepting savings deposits for the purpose of making mortgage and other loans. A savings and loans institution possesses depositors and borrowers who are viewed as members due to their voting rights. In addition to such rights, these institutions and individuals have the ability to direct the financial goals of the organization—they are similar to the policyholders of a mutual fund or insurance company.
• The savings and loan association became a major financial player in the early 20th century; during this time the savings and loans association assisted millions of people with home ownership, through the issuance of mortgages and by assisting their members with basic investing and savings outlets. The latter process was primarily achieved through the offering of passbook savings and accounts and term certificates of deposits.
Basic Characteristics of Savings and Loan Associations:
• The primary purpose of a savings and loan institution is to offer mortgage loans on residential properties. These institutions serve as the primary source of financial assistance to the majority of American homeowners. The most important characteristics of a savings and loans institution are:
o A savings and loans institution is typically locally owned and privately managed
o The institutions receive individual and private savings and then use these funds to make long-term amortized loans to home purchasers
o A savings and loans institution will offer loans for the construction, purchase, refinancing or repair of a home
o A savings and loans institution is both state and federally chartered
Mortgages offered by Savings and Loans:
• The earliest mortgages were not offered by investment banks or other financial institutions, but by insurance companies. The majority of these mortgages were offered as short-term financing (or interest-only loans), with some form of balloon payment due upon maturity. As such, a number of homeowners were in perpetual debt and forced to either habitually refinance or foreclose on their properties.
• As a result of the mass defaults, the United States Congress passed the Federal Home Loan Bank Act in 1932. This act, which was passed during the Great Depression, established the Federal Home Loan Bank and associated Federal Home Loan Bank Board to provide relief and assistance to other financial institutions to offer long term, amortized loans for home purchases. This legislation was passed to involve banks in the mortgage lending industry; this inclusion provided realistic mortgages to potential homebuyers.
• The passing of the Federal Home Loan Bank Act gave way to the savings and loans institution. Thousands of savings and loans associations sprang up throughout the United States because low-cost mortgages were made available through the Federal Home Loan Bank.
Comments
comments