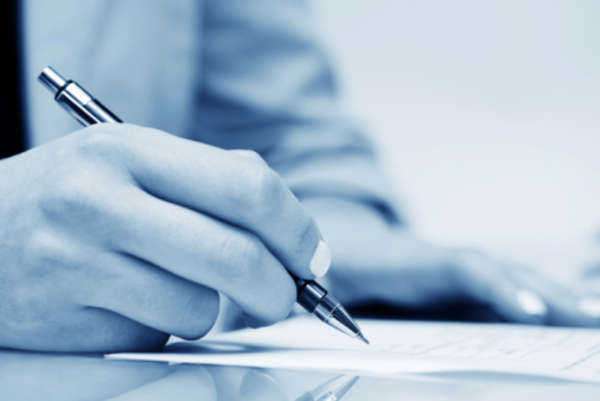 Investment services comprises of many different types of financial help provided to all sorts of clients, including individuals, corporations, small businesses, or even government entities. The main task of investment services is money management. Investment services organizations include retail banks, investment banks, financial advisors and planners, or any other group of professionals that work with client's money.
Most investment services are provided through a banking institution or financial firm. The following are some investment services provided by banks:
1. Keeping client's money and valuables safe and secure from physical dangers.
2. Issuing checking or debit accounts to provide access to money secured at the banks location.
3. Providing personal or business loans, usually with the goal of profiting off on interest.
4. Issuing credit, debit, or other forms of personal lending to private customers.
5. Provide investing funds, sources of capital, or markets for businesses both small and large.
6. Investment advice and services for the creation and trading of financial securities and derivatives.
Banking and investment services can be sought by all different types of clients, however it is important that you select the investment service provider that best fits your needs and budget.
1. You can search for financial services by checking with local bank branches or looking up institutions in bank listings.
2. Select a bank that serves other clients in similar standing as you or your company. Many investment services specialize in helping small net worth clients, high net worth clients, or corporate clients.
3. Check with others who have used the investment services of a particular bank or professional. Use their recommendations when seeking investment services, as they can often help you determine if the banking institution will fit your needs.
Besides standard banking and financial services, investment services can also encompass other areas of business and monetary exchanges. Some of the following are examples of other investment services that can be sought:
1. Intermediate or advisory services, which act to provide brokerage services for those who seek to purchase or sell publicly traded securities.
2. Private equity firms, which act as the purchasers of majority stakes in private corporations, making the company into a private entity.
3. Venture capitalist, which provide private equity for individuals or corporations looking to create or expand business, often with a very high level of return if the investment is successful. Venture capitalist act as a speculative investing group, who invest in high risk assets with the hopes of receiving high rewards.
4. Angel investors, who provide investment services in the form of equity, similar to venture capitalist, but are very high net worth individuals who can take on extremely high levels of risk with the potential for very high financial rewards.
5. Debt resolution investment services provide clients with large amounts of debt to create a financial situation that spreads out payments over time or restructures debt while avoiding bankruptcy.
Comments
comments