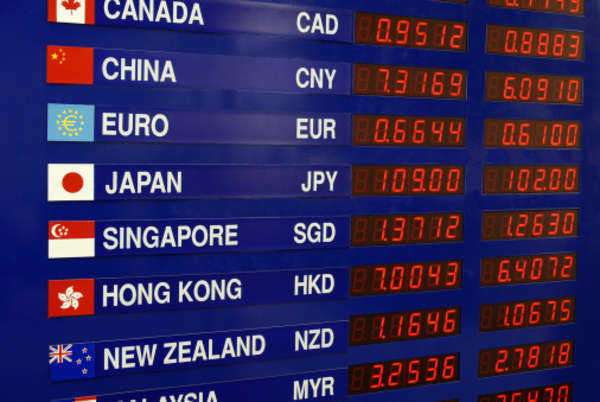 Many Forex traders rely of Forex signals services to alert them on changes or possible changes to "pips" that represent potential profit and loss opportunities. This sort of micro analysis of the Forex market that benefits day traders is generally provides by third parties that use a combination of statistical and mathematic projections as well as professional expertise to send warnings and notifications, usually through SMS to traders that subscriber to the service.
How to evaluate a good Forex signals provider
As is the case with all investment services, be skeptical of claims made by the service and promises of guaranteed profits. You also need to be skeptical of claims that promise to increase your investments by a significant percentage with only a relatively minor initial investment. These numbers generally do not reflect the average investor's experience.
You will need to study the methodology by which the signals are determined to understand if the Forex signals are right for you. The best Forex signals use a clearly defined and logical projection model as well as the input of professionals in Forex trading. Predicting the market with any level of accuracy is difficult, if not impossible. A good Forex signals provider will acknowledge this and provide you with the opportunity to review their recent track record in evaluating the market. Good Forex signals providers will explicitly warn you about the risks of investing and will promise to be nothing more than a helpful guide rather than the holy grail of Forex day trading.
What factors are usually taken into consideration with Forex signals?
Lucky for the investor, there are only a few major currencies in the Forex market. This means that the typical trader will only need to focus on developments in the US, Canada, Eurozone, Great Britain, Australia, Switzerland and Japan. Any other currencies are risker and less common investments that require special attention. Political and economic trends are as important when determining Forex signals as mathematical projections important. As such, national bank movements such as cutting interest rates will have a measurable impact on the pips of a currency and the Forex signals need to reflect this. The investor of course, must also be aware of such important news and rumors and cannot rely on Forex signals alone when engaging in day trading.
What services to Forex signal organizations provide?
When investing alone, the individual Forex day trader must determine where and when to exit and enter a currency market. This is of course a daunting task and here is no right answer. Many Forex signals providers will determine appropriate entrance and exit parameters and recommend that the day trader follow them. This is of course to the discretion of the trader to follow this advice. Many traders will find the best way to take advantage of Forex signals is when programming those recommendations into an automatic Forex trading program. Therefore, they will be able to take full advantage of the Forex signal and act quickly before the opportunity evaporates.
Comments
comments