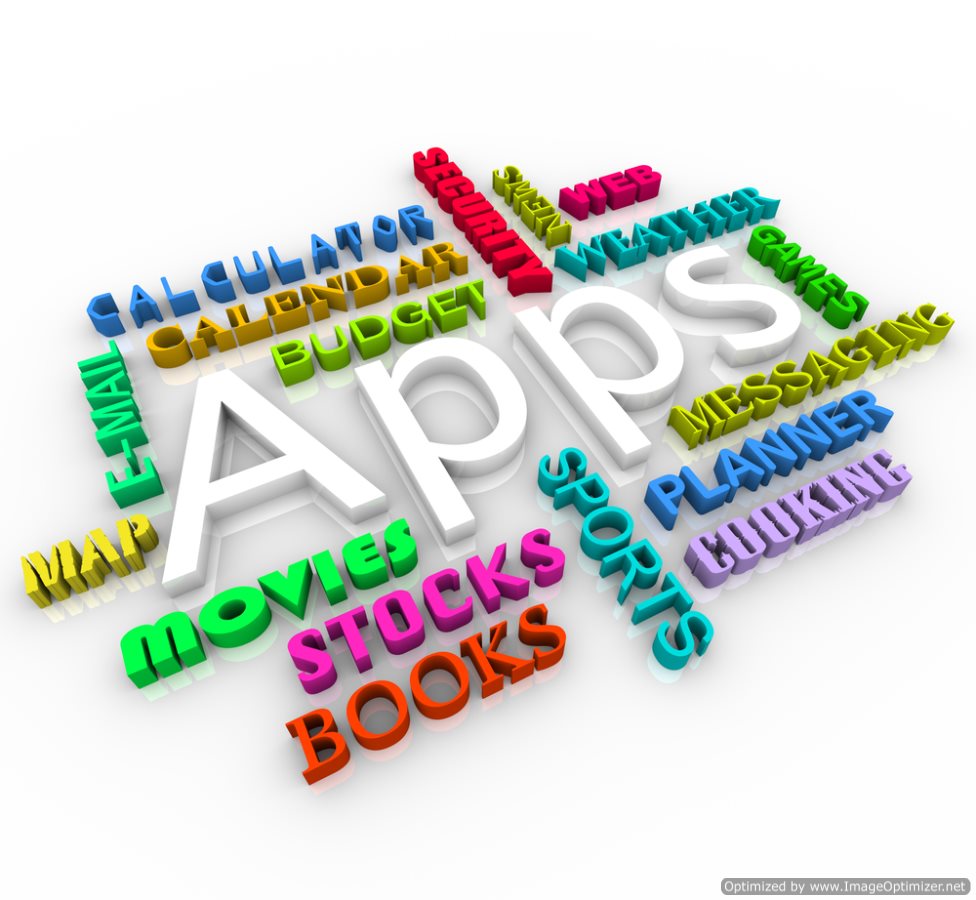 As many people have struggled to get their personal finance in order, especially as they seek the newest and expensive 'must haves', these same expensive pieces of technology now offer help in getting their user's books in order.
Now, Ipad, smart phone, and tablet users have a host of news applications that can help them do everything from manage their weekly grocery list to trading stocks with the push of a button. These new forms of technology provide an engaging visual representation of the users finances, including charts, graphs, and alerts concerning their budget.
Such technology comes at a time when it is easier than ever for consumers to make purchases, using online stores and auction sites. Banking in general continues to move to the digital world, where transactions, deposits, withdrawals, and countless other economic activity takes place without any physical money exchanging hands.
Comments
comments