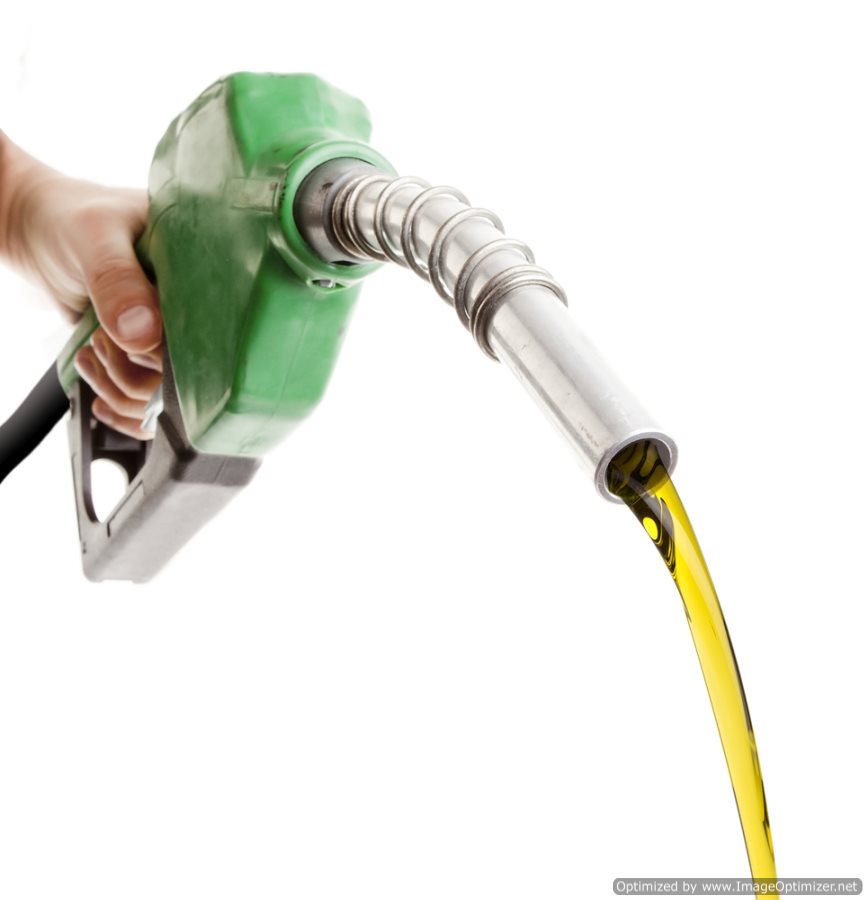 The Hess Corporation is set to discontinue its retail gasoline operations along with its marketing and energy trading businesses to focus on production and exploration, the company announced on Monday.
Hess also announced it will boost its yearly dividend to $1 per share and buy back up to $4 billion in company stock. Upon release of this news, Hess stock increased $2.45 a share or $3.68 percent to $68.99 on Monday.
Hess also said it will nominate five independent directors for election to its board at the annual shareholders meeting in May. Moreover, the company named a six director that will be up for election at the 2014 shareholder's meeting. Six of the oil giant's current directors will announce their retirement from the board in the upcoming months.
These announcements come just over a month after prominent Hess investor Elliot Management pushed for alterations at the company and began lobbying for new management. The plea from Elliot with regards to changing leadership was based on an accusation that the board partook in poor oversight and engaged in a "decade of failures."
Hess has already issued plans to sell domestic oil storage facilities and close a New Jersey refinery as it leaves the volatile refining sector. ConocoPhillips, Murphy Oil and Marathon Oil have all syphoned and split their refining businesses in recent years to place a greater emphasis on production and exploration.
Source: CNN