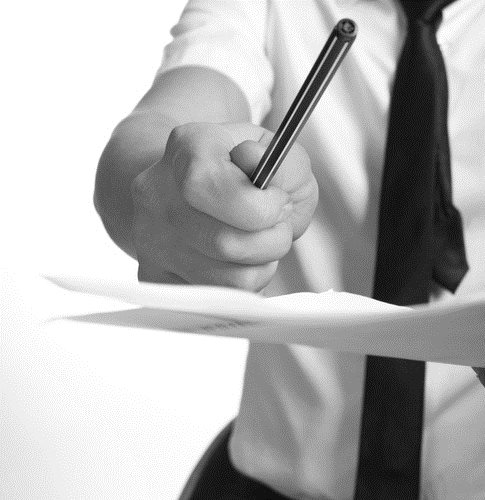 The United States Securities and Exchange Commission charged a former employee at a Connecticut brokerage firm with scheming to profit from placing unauthorized orders to purchase Apple stock. When the ploy backfired, it ultimately caused the firm to cease operations.
David Miller, an institutional sales trader, has agreed to a partial settlement of the SEC's charges. Moreover, Mr. Miller pleaded guilty in a parallel criminal case.
The United States Securities and Exchange Commission alleged that Miller misrepresented to Rochdale Securities that a customer had agreed to the Apple order and assumed the risk of loss on the resulting trades. The customer order was to buy 1,625 shares of Apple, but Miller instead entered a number of orders totaling 1.625 million shares at a cost of nearly $1 billion. Miller was hoping to share in the customer's profit if the trade proved to be profitable, and if the stock price dropped he would claim that he made an error on the size of the order. The shares of Apple would up decreasing after a poor earnings announcement later that day, and Rochdale was forced to halt operations in the wake of covering the losses suffered from the illicit trades.
"Miller's scheme was brazen, deliberate, and ultimately poorly-conceived," said Daniel Hawke, the Chief of the SEC Enforcement Division's Market Abuse Unit. "This is an alert and a wake-up call to the brokerage industry that unchecked conduct of even a single person in a position of trust can pose a tremendous risk on a firm and potentially to the broader markets."
The complaint filed by the United States Securities Commission charged Miller with violations of Section 17 and 3 of the Securities Act of 1933 and Section 10 of the Securities Exchange Act of 1934 and Rule 10b-5. To settle these charges, Miller will be prohibited in SEC administrative proceedings from working in the securities industry or participating in any dealings or offerings of penny stocks. In the partial in-court settlement, Miller agreed to be enjoined from future violations of antifraud provisions of the U.S. federal securities laws. Moreover, a financial penalty will be assessed at a later date by the court system upon the SEC's motion.
Source; United States Securities and Exchange Commission www.sec.gov
Comments
comments