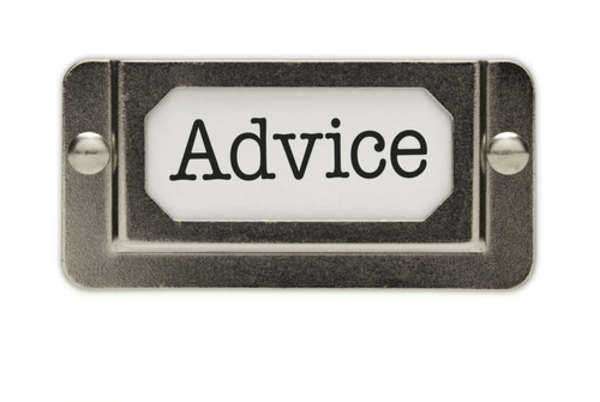 Whether seeking to begin investing or even after investing for many years, many people can benefit from investment advice. The realities of investing are constantly changing and it takes constant attention and review to understand the changes in the markets and to learn effective investing strategies. The following are some reasons to seek investment advice:
1. You are just beginning to invest and need to learn how, when, and where to invest your money.
2. You want to establish a retirement plan or a college fund for your children.
3. You have recently obtained a large sum of money and want to put it to start earning you profits safely and effectively.
Investment advice should almost always be sought by an established professional who has a good track record helping clients invest profitably. While you may think any advice can be helpful, investment advice is only helpful when it comes from a good source. The following are some good sources of investment advice:
1. A Certified Financial Planner helps clients with all aspects of their personal or business finances. These professionals advice often comes at a high price, however they can be a valuable resource for ensuring your finances are well protected and invested properly.
2. Your stock broker can be a good source of investment advice, especially if your stock broker has been involved in trading and investments for a long period of time. However, you must be cautious , as your stock broker may persuade you to invest more actively, which would require more commission fees.
3. The internet can provide some good advice, however it can be very difficult to sort through the bad advice. When looking for advice on the internet, always look in numerous places to substantiate claims. Do not rely on a single expert, instead check with others to ensure you are investing safely.
There are several areas where you should be cautious when seeking investment advice.
1. Always be cautious of insider trading issues that may arise if you obtain advice from corporate "insiders". And insider can be anyone who has information that can affect a stock price that is not public information. If you are unsure whether you are at risk for insider trading, consult with a professional or err on the side of caution and do not act on this advice.
2. Ensure that a financial advisor is certified to provide such information. An unlicensed and unqualified professional giving advice will often provide poor advice.
3. Always be cautious of investment advice from family members and friends who are inexperienced in investing. Often, they will provide information that they think is good, but you cannot be sure of their source or even if they can provide good advice.
Comments
comments